---
China on Monday published a timeline on how it has shared information and advanced international cooperation in the fight against the novel coronavirus disease (COVID-19) epidemic.
by Wang Lei April 3, 2020
The G20 virtual summit has seen consensuses on a wide range of topics and introduction of several pragmatic measures. This summit has shown major countries' responsibilities and concrete actions for building a community with a shared future for humanity at the critical moment when mankind as a whole is at stake.
by Dr. Vikash Singh April 3, 2020
Even though India and China follow different models of governance, their objectives are the same.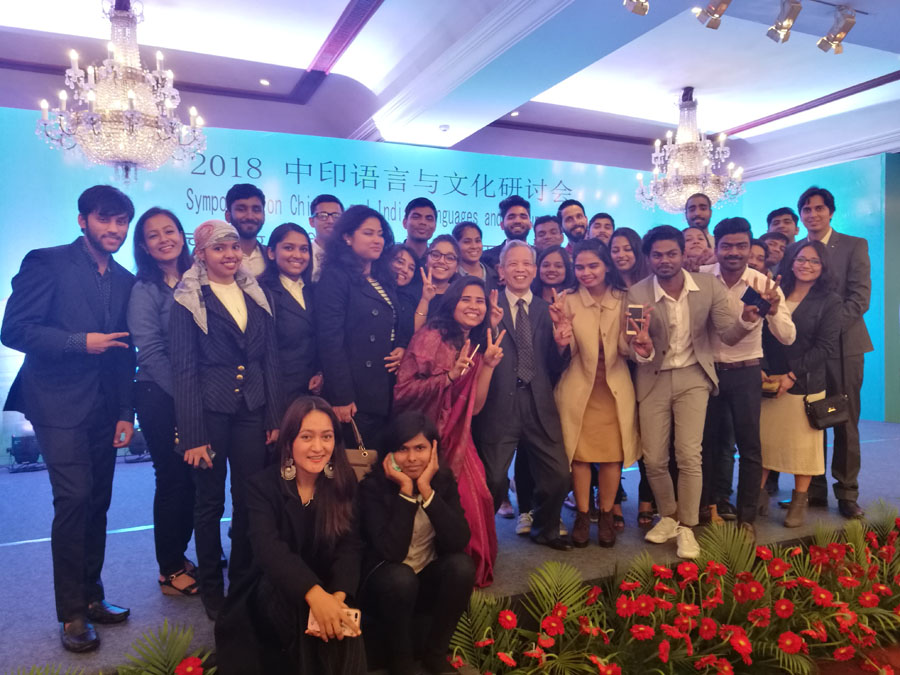 by Yu Longyu April 3, 2020
Fraternity and sincerity should be the basis of China-India friendship. And I have seen hopes from the younger generations in both countries.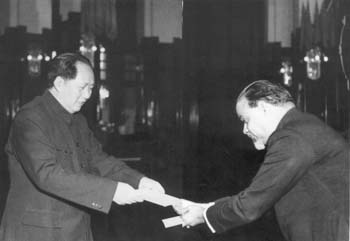 by Qiao Zhenqi April 1, 2020
2020 marks the 70th anniversary of the establishment of diplomatic relations between China and India. It is also China-India Year of Cultural and People-to-People Exchanges.
by Zoe Zhao March 28, 2020
The COVID-19 outbreak is a pandemic requiring international collaboration across national boundaries, ideologies, political systems and cultural values.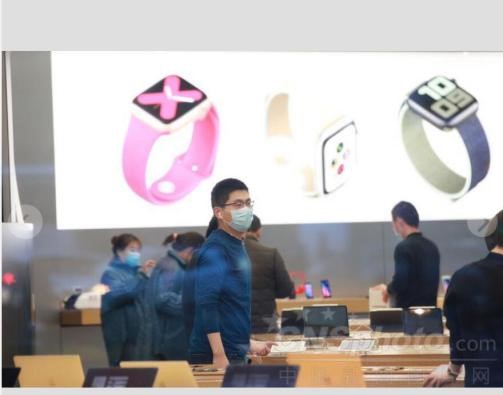 by Shang Huiwen March 28, 2020
Right after the outbreak of the COVID-19 epidemic in China, the China General Chamber of Commerce – USA (CGCC) showed up to help in various ways. Enthusiastic support from CGCC and its partners played a significant role in helping China overcome difficulties.
by Belt and Road News Network Secretariat March 27, 2020
Together We Fight the War of Pandemic, Together We Build the Silk Road of Health  March 25, 2020 The battle against the COVID-19 is a war for all human beings. The virus respects no border. To date...
by Hu Zhoumeng & Cecile Zehnacker March 27, 2020
At the turn of 2020, China was struck by a sudden public health challenge. After the outbreak of novel coronavirus pneumonia (COVID-19) in Wuhan, Hubei Province, the whole country quickly assumed battle positions for the war against the epidemic. Under the leadership of the Communist Party of China (CPC) Central Committee with Xi Jinping at the core, China has adopted firm and strong prevention and control measures while maintaining close communication and cooperation with the World Health Organization (WHO) and the international community to effectively curb the spread of the epidemic.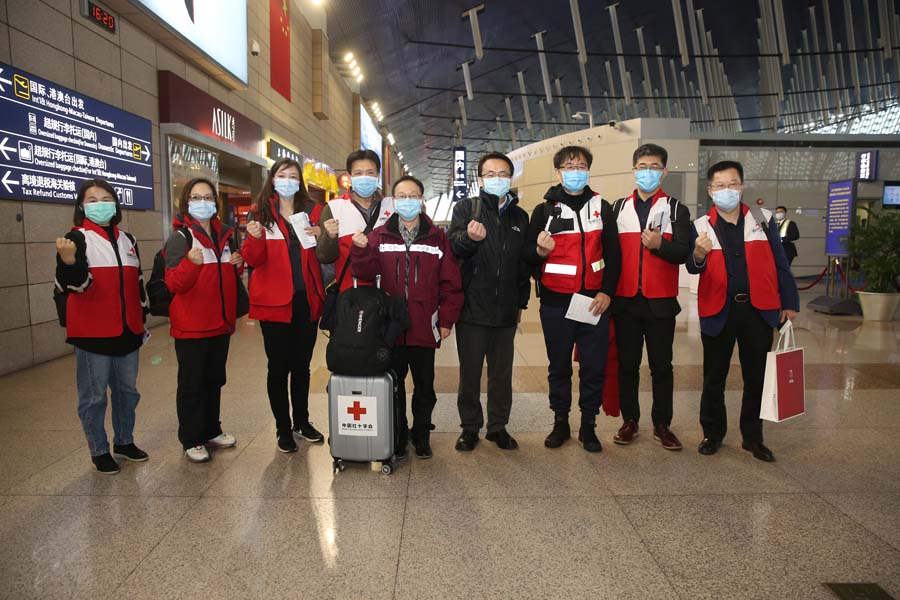 by Yi Mei March 23, 2020
While combating the disease at home, China is working hand in hand with other countries and contributing its strength and wisdom to the battle against the pandemic.