---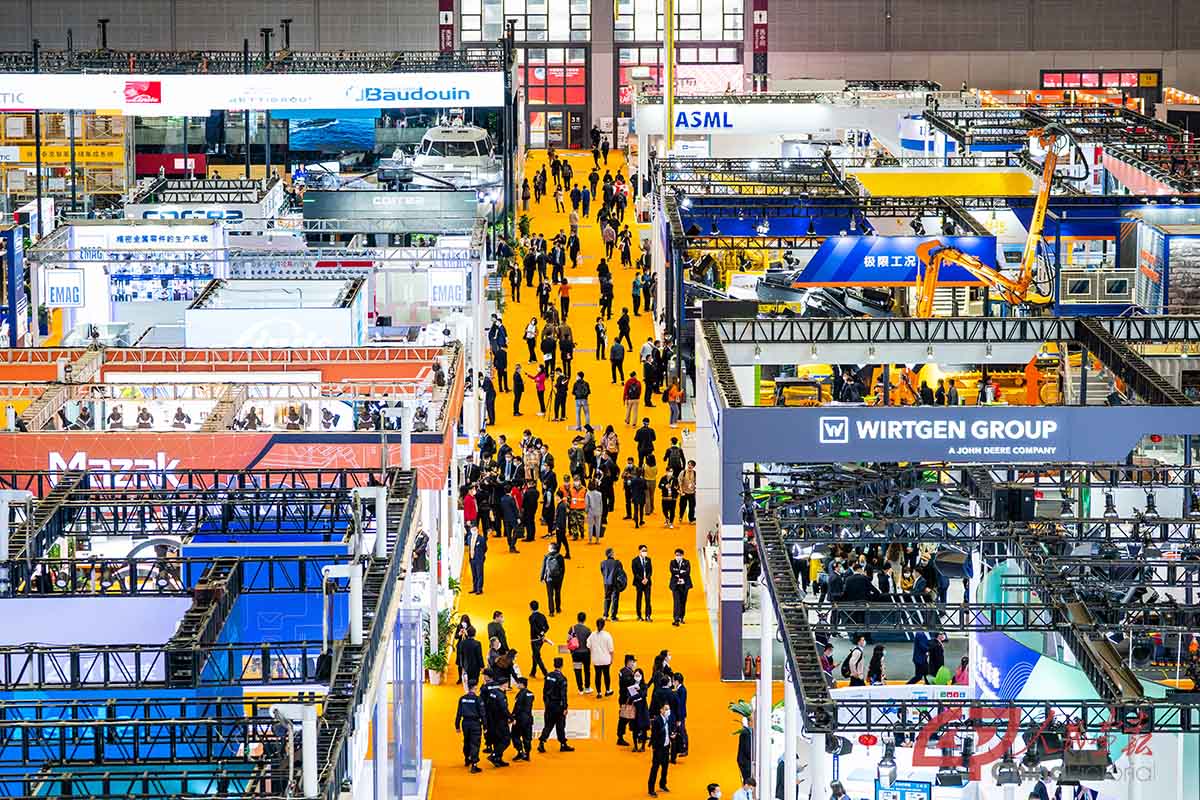 by Wali Zahid January 20, 2021
Aspirational but realistic, China's leadership knows how to meet the expectations of its people and the world.
by OLE DOERING January 20, 2021
Ultimately, a global society of communities will engender a culture of solidarity that defines a scope beyond particular interests while including all human needs.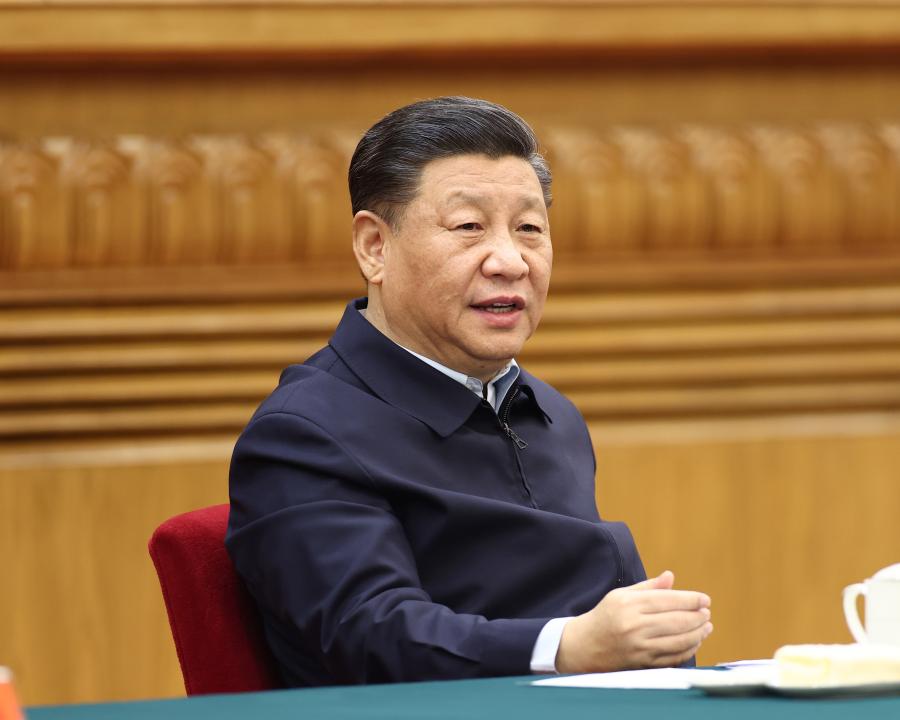 by Xinhua January 20, 2021
President Xi Jinping has called for advancing preparation work for the Beijing 2022 Olympic and Paralympic Winter Games against difficulties and "with greater perfection."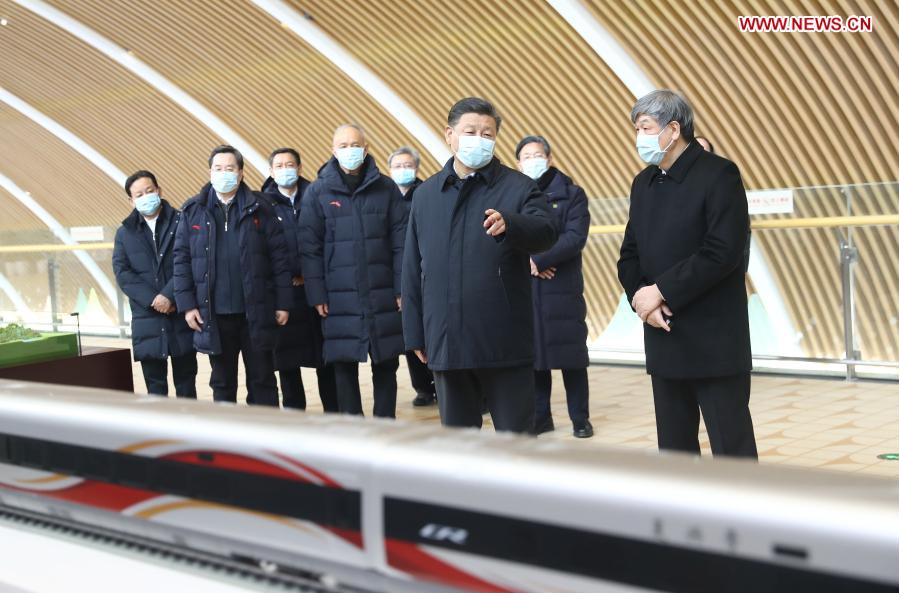 by Xinhua January 19, 2021
Xi Jinping, general secretary of the Communist Party of China Central Committee, on Tuesday inspected the Zhangjiakou competition zone of the Beijing 2022 Olympic and Paralympic Winter Games.
by AUGUSTO SOTO January 16, 2021
Practical synergies mean that China and the rest of the world have more chance of pursuing progress if they work together, than if each country pursued development decoupled from other countries. This is the central message to the world of the highly recommended Xi Jinping: The Governance of China III at the beginning of a new year.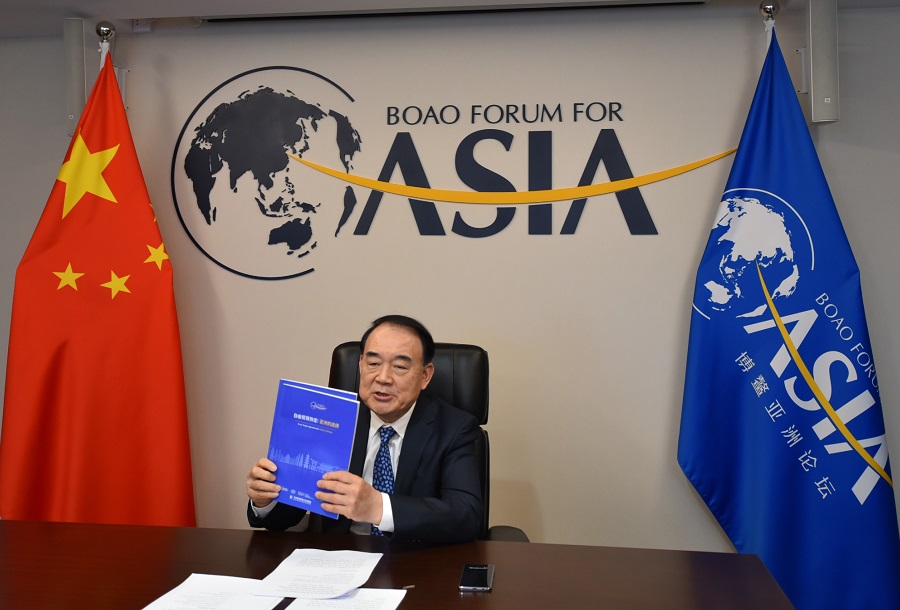 by China India Dialogue January 14, 2021
The report systematically studies the major FTAs involving Asian economies, analyzes the impacts of FTAs on Asian economies, and puts forward relevant policy recommendations on facilitating the better implementation of FTAs in Asia and promoting regional economic integration.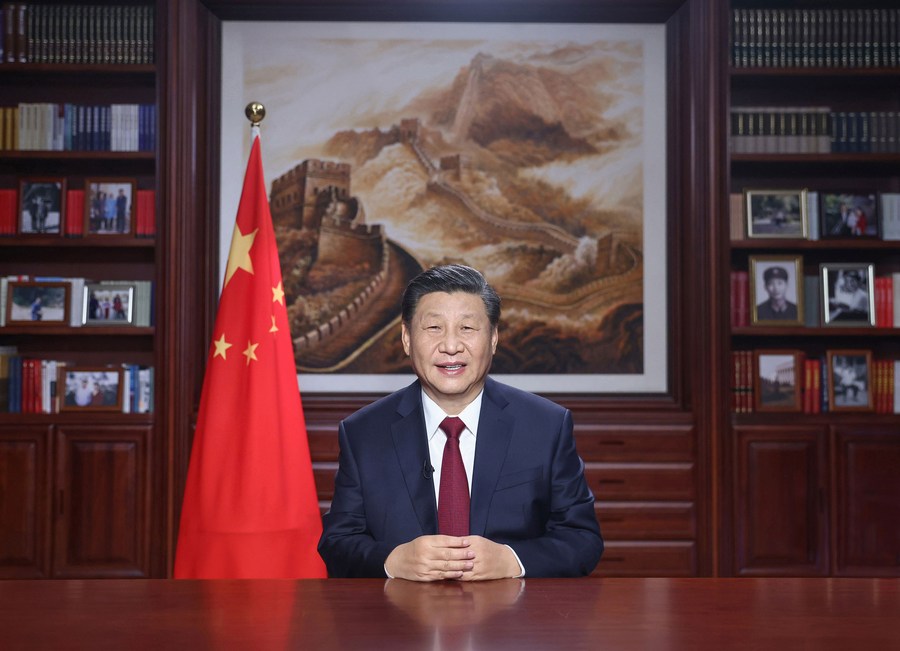 by Xinhua January 1, 2021
Xi called for continued efforts to score more "glorious" achievements while delivering a televised New Year speech to ring in 2021, a year deemed crucial by the Chinese leadership as it will mark the 100th founding anniversary of the Communist Party of China (CPC) and kick off a 15-year endeavor to build China into a "modern socialist country."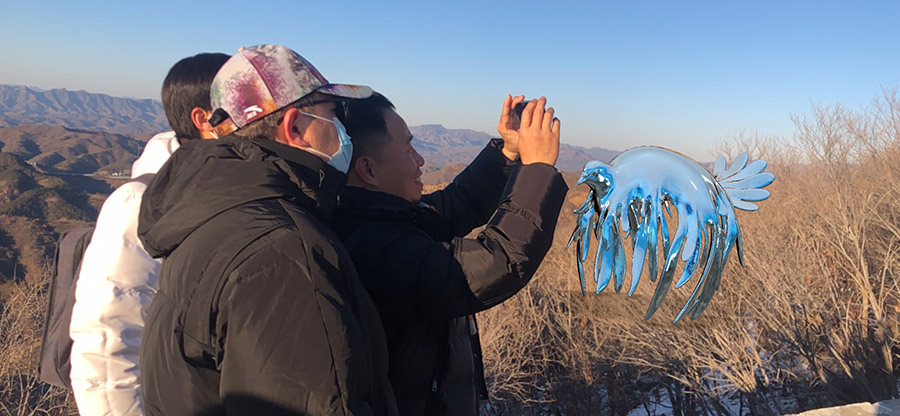 by China-India Dialogue December 21, 2020
As one of the Chinese artists exploring the possibilities of art integrating with public spaces, Gao has been delving into the interaction and interactivity between sculptures and public spaces.
by Xinhua December 19, 2020
BEIJING, Dec. 18 (Xinhua) -- The annual Central Economic Work Conference was held in Beijing from Wednesday to Friday, as Chinese leaders charted course for the economy in 2021. In a speech at the ...
by Xinhua December 17, 2020
Chinese President Xi Jinping on Thursday congratulated the complete success of the Chang'e-5 mission that brings back the country's first samples collected from the moon.