---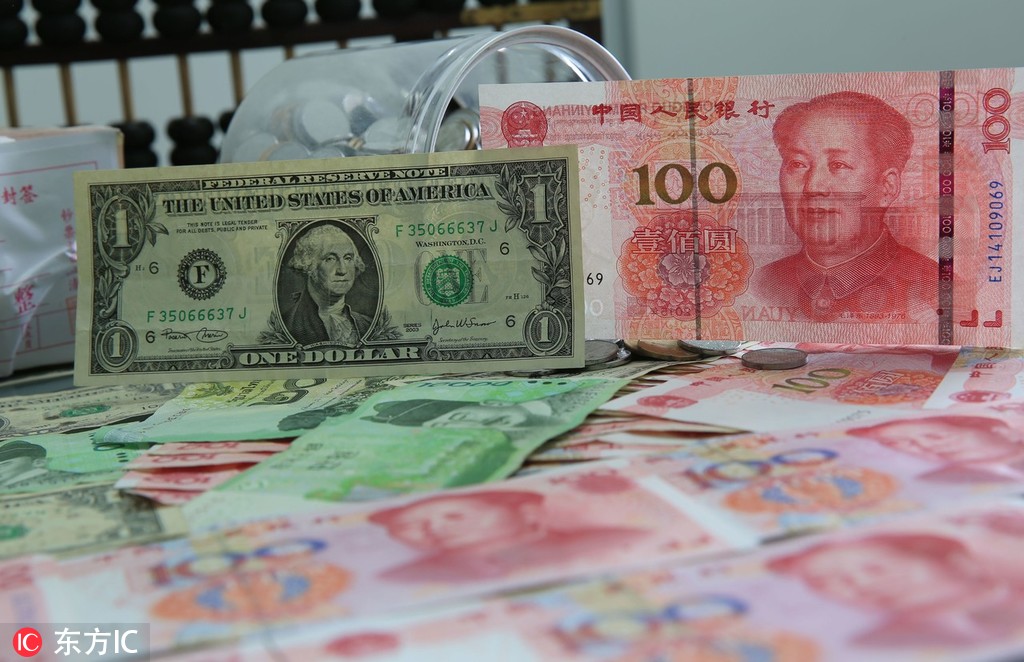 by Li Xiang January 17, 2020
China and the United States pledged in their phase-one trade agreement on Wednesday to accelerate two-way opening of the financial service sector and expand market access for each other's companies-a move that is mutually beneficial and in line with China's objectives, analysts said on Thursday.
by China Daily January 17, 2020
The signing of the China-US phase-one trade pact, which has both economic and political significance, will bolster the world economy, while the top priority is ensuring its efficient implementation, officials and analysts said.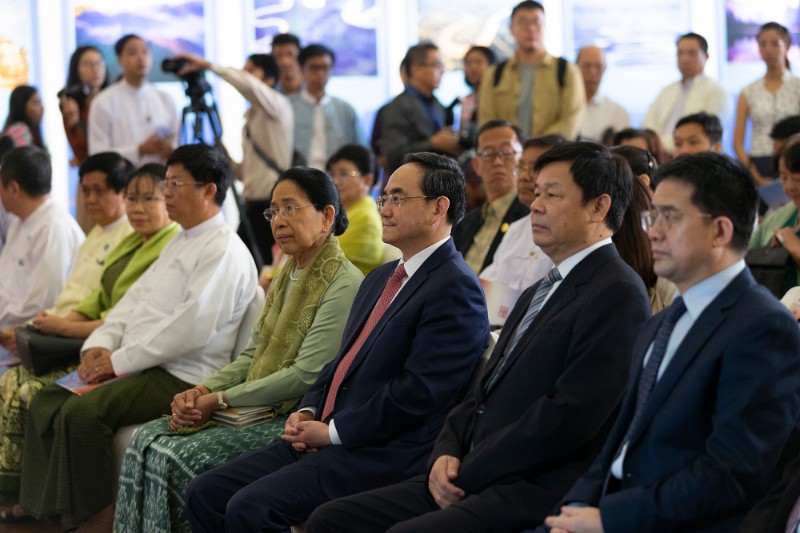 by China India Dialogue January 15, 2020
On January 15, 2020, the "China-Myanmar Paukphaw Friendship" photo exhibition was held at the Strand Hotel, Yangon, Myanmar.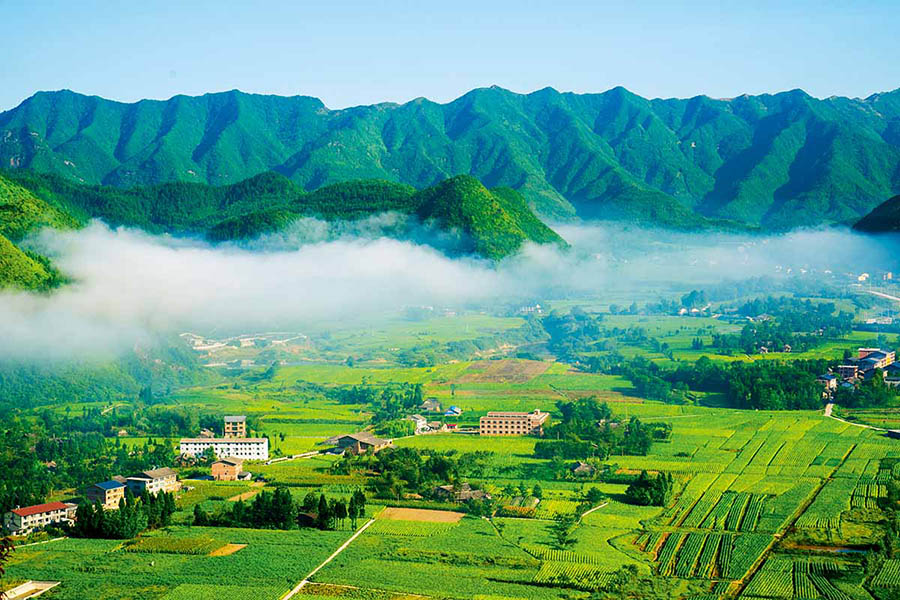 by Swaran Singh January 10, 2020
China has seen a clear focus on promoting the socialist market economy with justice and equity for its people in the new era.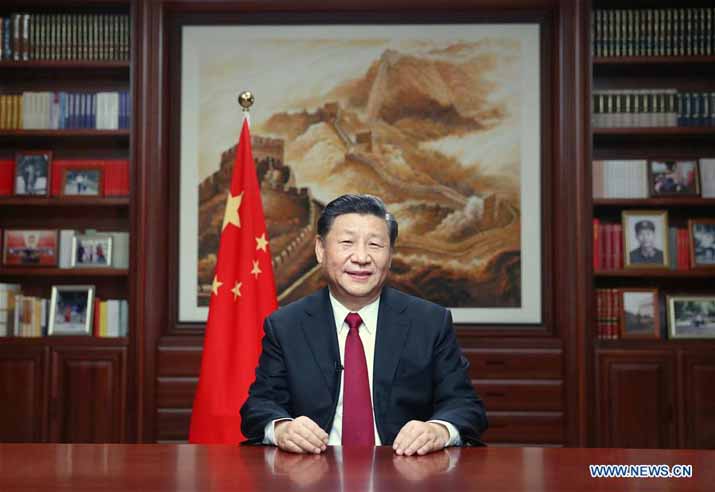 by CGTN December 31, 2019
Chinese President Xi Jinping on Tuesday delivered a New Year speech in Beijing to ring in 2020, pledging to achieve the first centenary goal of building a moderately prosperous society in all respects in the "milestone" year.
by Swaran Singh and Zhong Ai December 6, 2019
Informal summits give the two leaders space and flexibility to better recalibrate the direction of bilateral relations.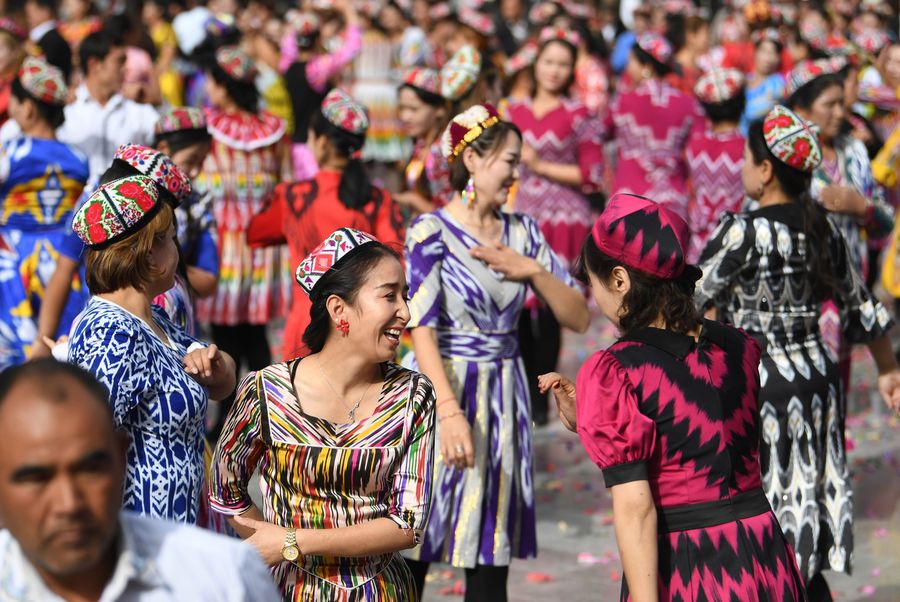 by Xinhua December 5, 2019
The Xinjiang Islamic Association Thursday voiced firm opposition to the approval of a Xinjiang-related bill by the U.S. House of Representatives.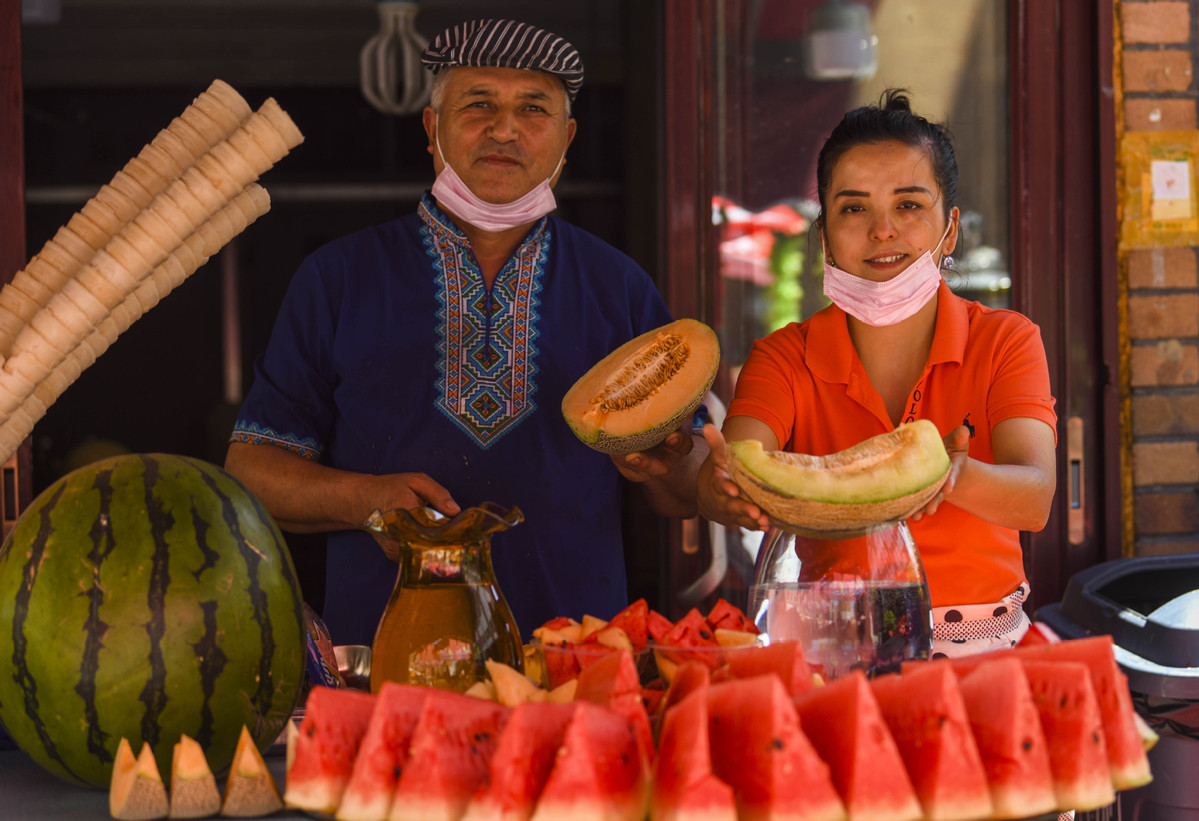 by China Daily December 5, 2019
China's human rights organizations on Thursday expressed firm condemnation and opposition to the passage of the Xinjiang-related act by the United States House of Representatives.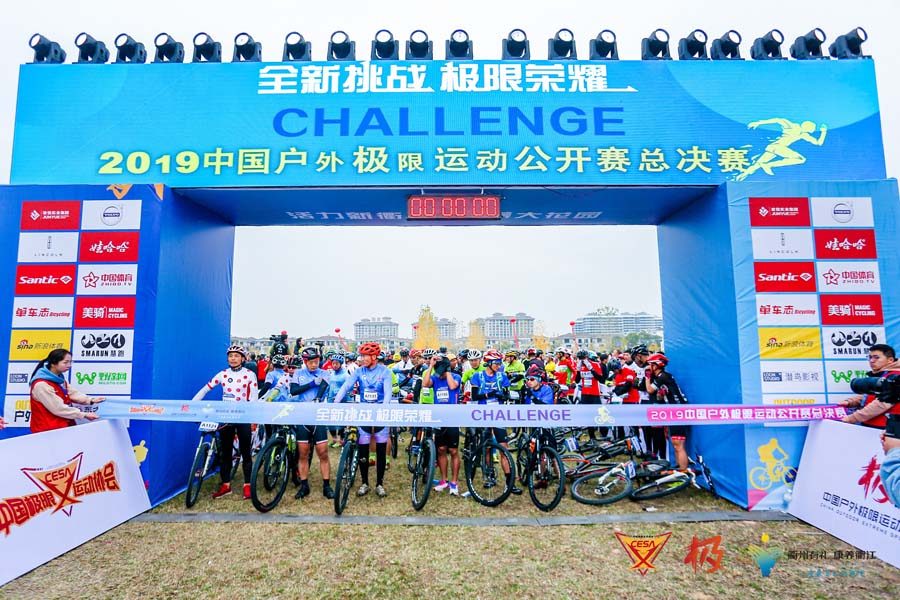 by China.org.cn December 2, 2019
More than 2,000 athletes from all over the world attended the finals of 2019 China Outdoor Extreme Sports Open, which was held in Qujiang district of Quzhou city on Saturday. The event featured a variety of sports activities, including triathlon, rock climbing, and running.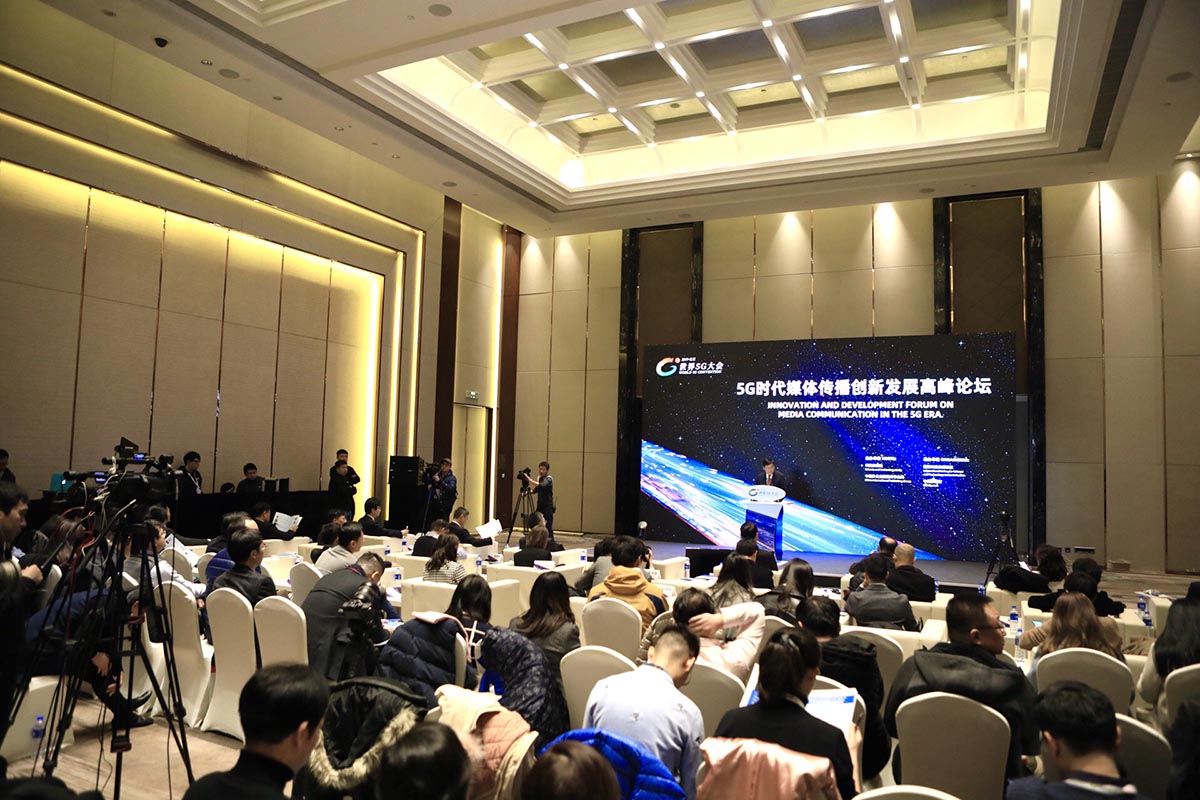 by Hu Zhoumeng and Lun Xiaoxuan November 24, 2019
What is next for the media industry in the 5G era?