---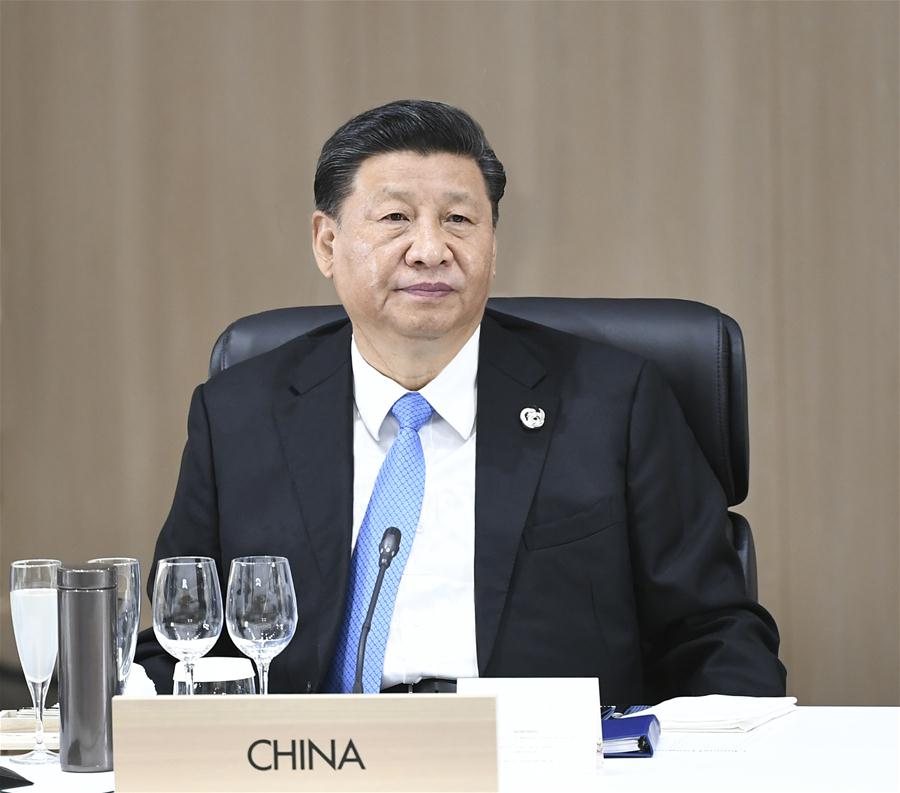 by Xinhua June 30, 2019
Chinese President Xi Jinping here on Friday called on the Group of 20 (G20) major economies to explore driving force for growth, improve global governance, remove development bottlenecks, and properly address differences.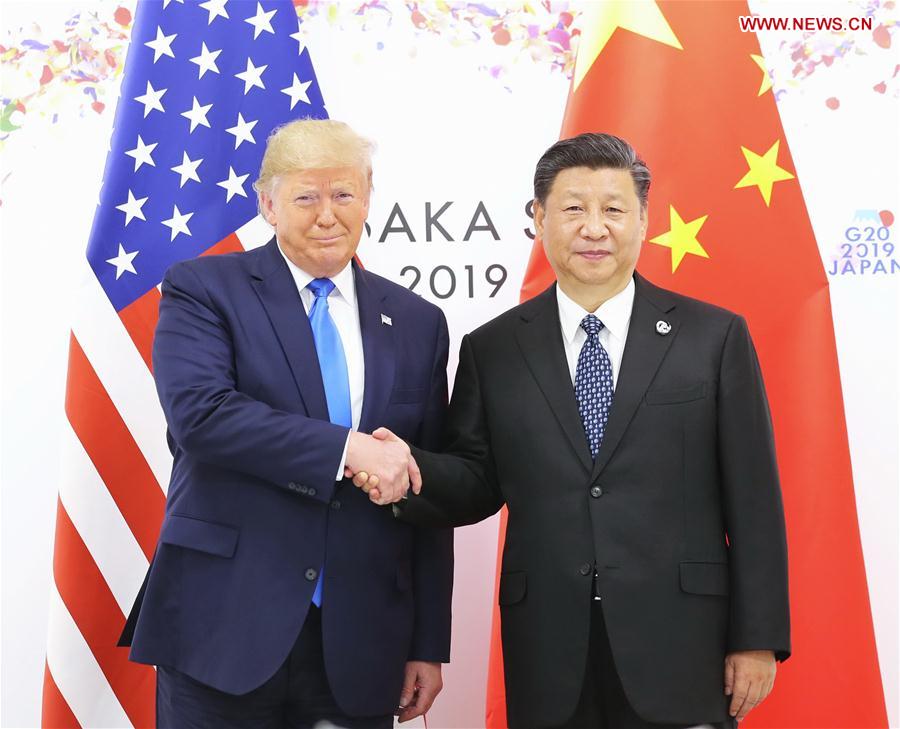 by Xinhua June 30, 2019
After two rainy days in the Japanese city of Osaka, Chinese President Xi Jinping and U.S. President Donald Trump sat down at a warm Saturday noon for much anticipated talks on the future of China-U.S. relations and their trade frictions.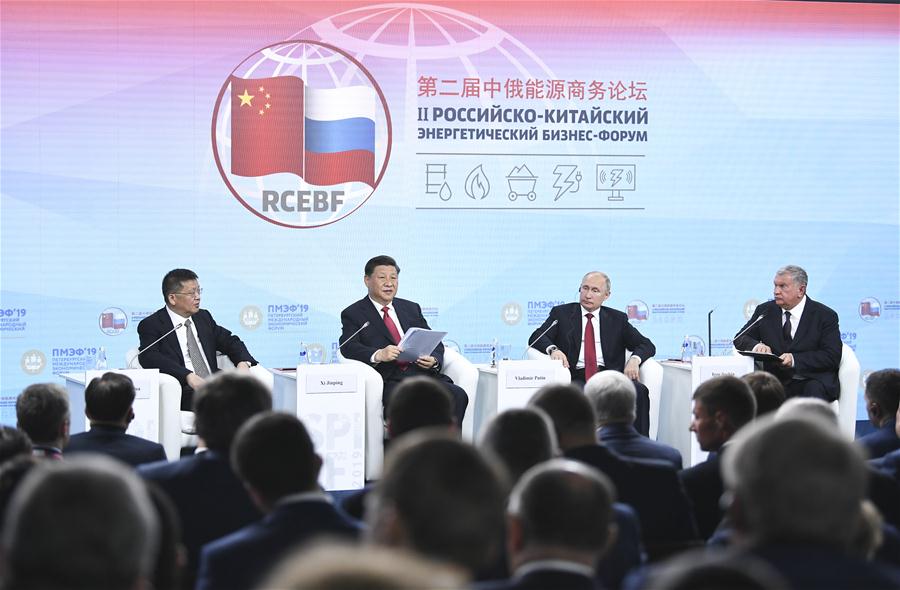 by Xinhua June 8, 2019
China and Russia are poised to further deepen their energy cooperation as their top leaders both pledged on Friday to improve business environment for energy firms' cooperation.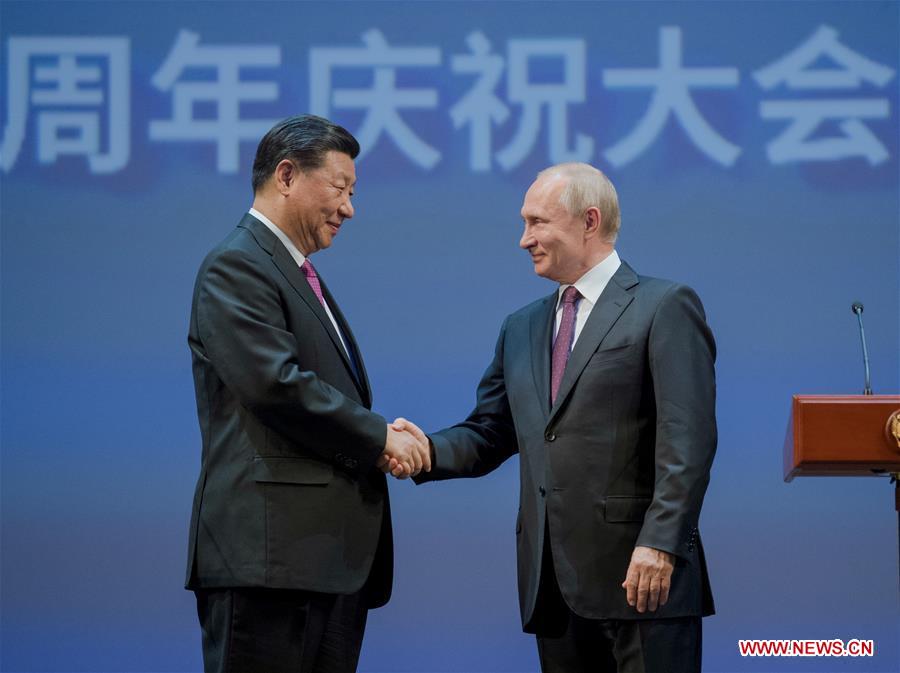 by Xinhua June 7, 2019
Chinese President Xi Jinping was awarded an honorary doctorate from Russia's St. Petersburg State University on Thursday.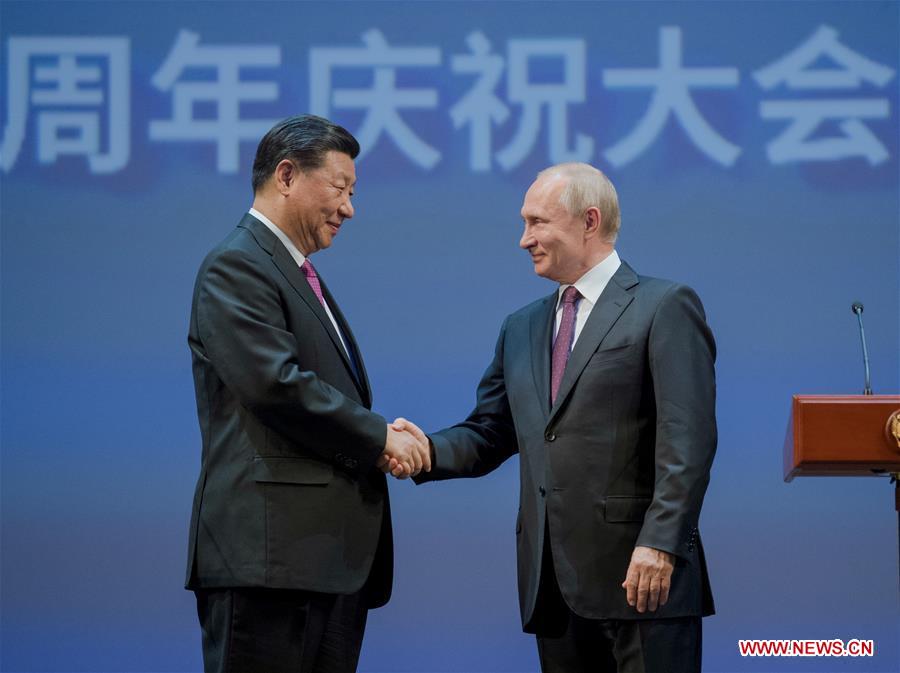 by Xinhua June 7, 2019
Chinese President Xi Jinping and his Russian counterpart, Vladimir Putin, attended on Wednesday a gathering marking the 70th anniversary of the establishment of diplomatic relations between the two countries.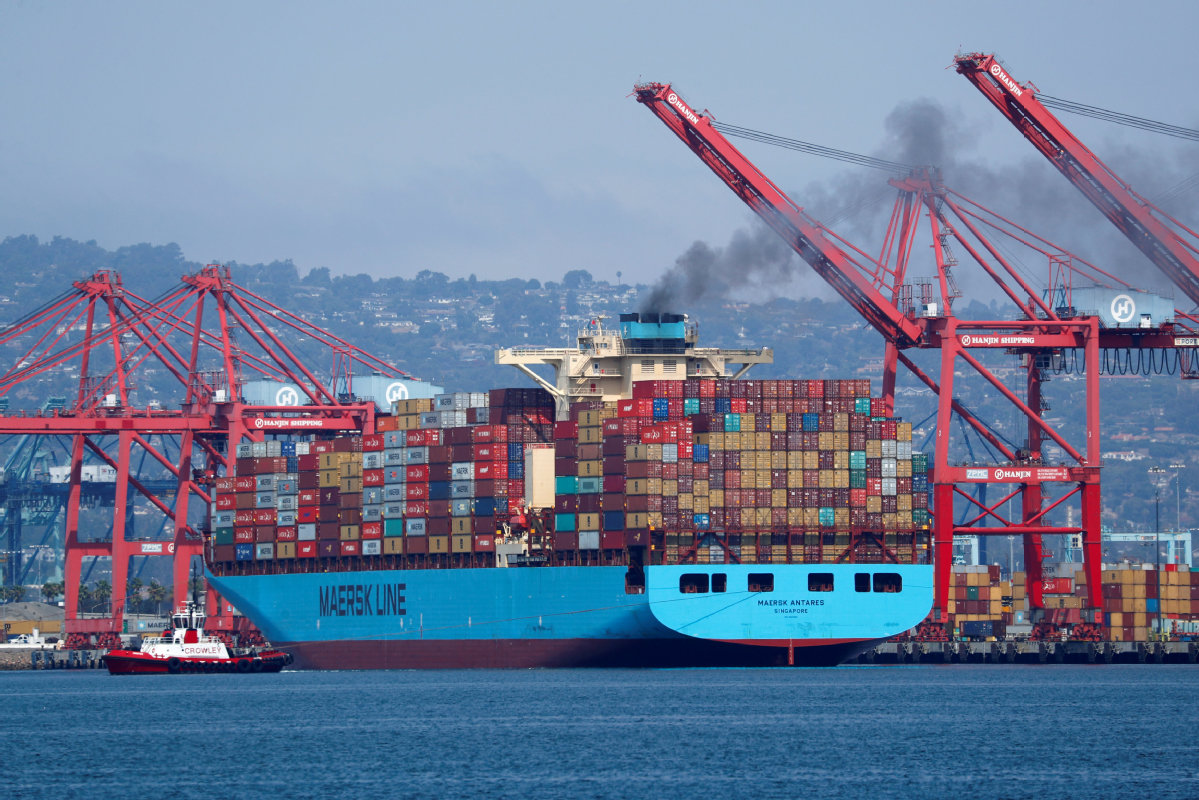 by Xinhua June 6, 2019
China-U.S. trade has been mutually beneficial, and the United States has reaped substantial benefits from the bilateral economic and trade cooperation, China's Ministry of Commerce said Thursday in a research report.
by Lin Minwang May 24, 2019
Modi's reelection not only testifies to the enhancement of Hindu radicalism, nationalism and patriotic sentiment in India, but also demonstrates that the Bharatiya Janata Party will probably maintain a dominant position in India's political arena amidst the decline of other political parties.
by China India Dialogue May 18, 2019
The Forum on Contemporary China and World 2019 kicked off in Beijing on May 16, as part of the Conference on Dialogue of Asian Civilizations.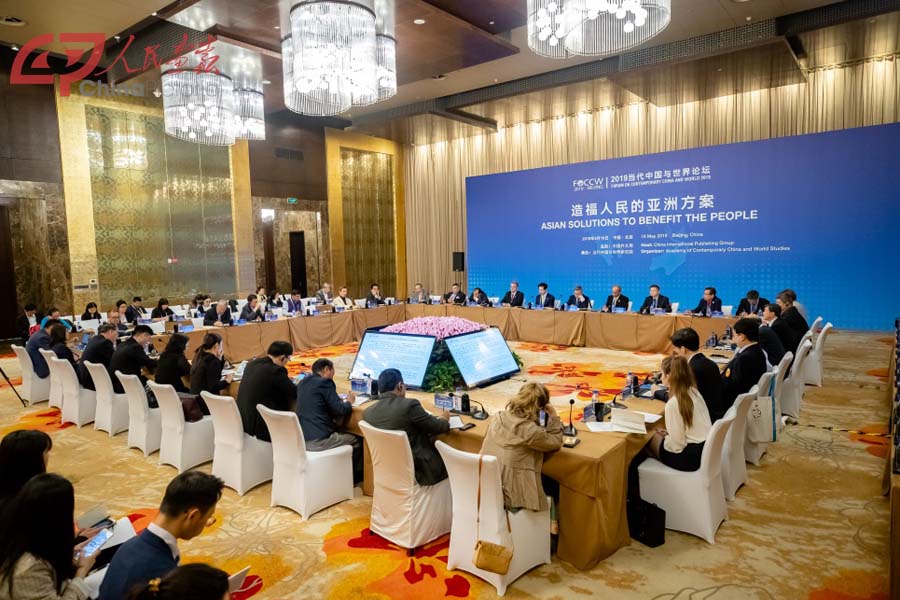 by Anita Yin May 17, 2019
"I would like to highlight that Singapore and China have a long standing practice of working closely with each other to find mutually beneficial solutions for their people," Lye Liang Fook, a senio...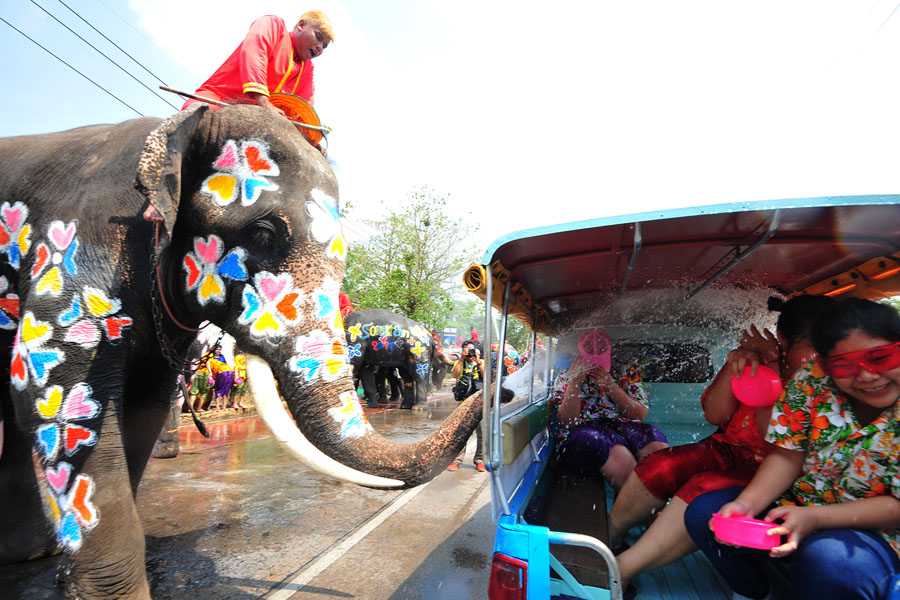 by Anita Yin May 17, 2019
Chinese President Xi Jinping delivered a keynote speech at the opening ceremony, stressing mutual respect and equal treatment among civilizations. Experts from different countries and organizations also expressed opinions about cultural exchange and dialogue between various civilizations.