---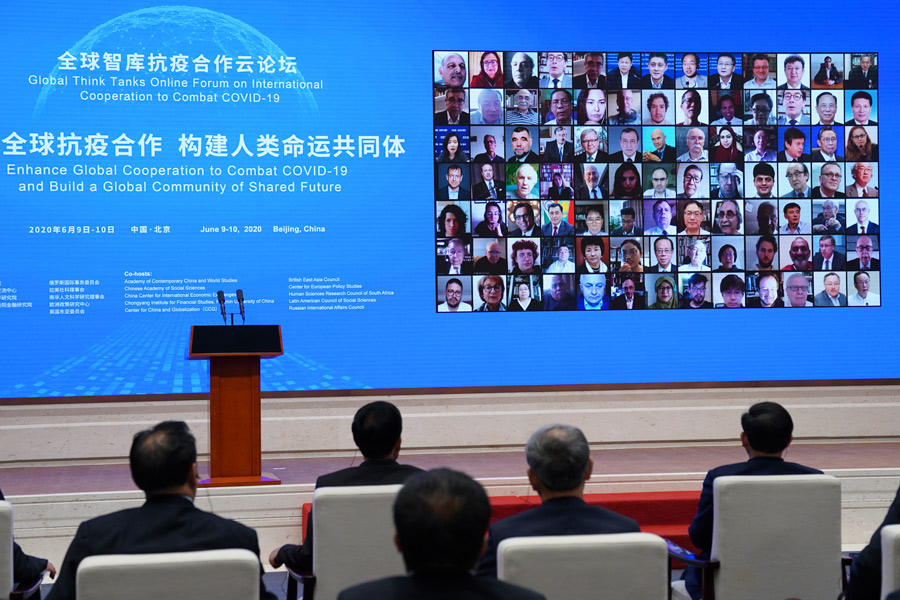 by China Daily June 11, 2020
Participants in an international online forum that brought together global think tanks have called on the international community to strengthen solidarity and cooperation-the most forceful weapon i...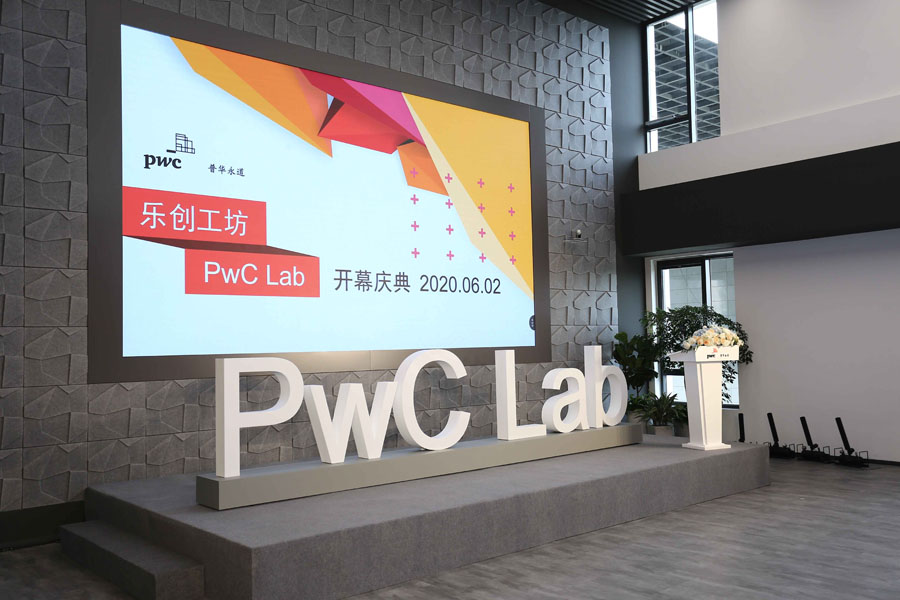 by Nathan Bennett June 10, 2020
Although the pandemic disrupts or halts the majority of business operations for every company around the world, when companies continue to strategize and form partnerships, it improves the chances for China and the world to come out stronger on the other side.
by Xinhua June 9, 2020
YINCHUAN, June 8 (Xinhua) -- Xi Jinping, general secretary of the Communist Party of China Central Committee, on Monday inspected northwest China's Ningxia Hui Autonomous Region. On Monday afternoo...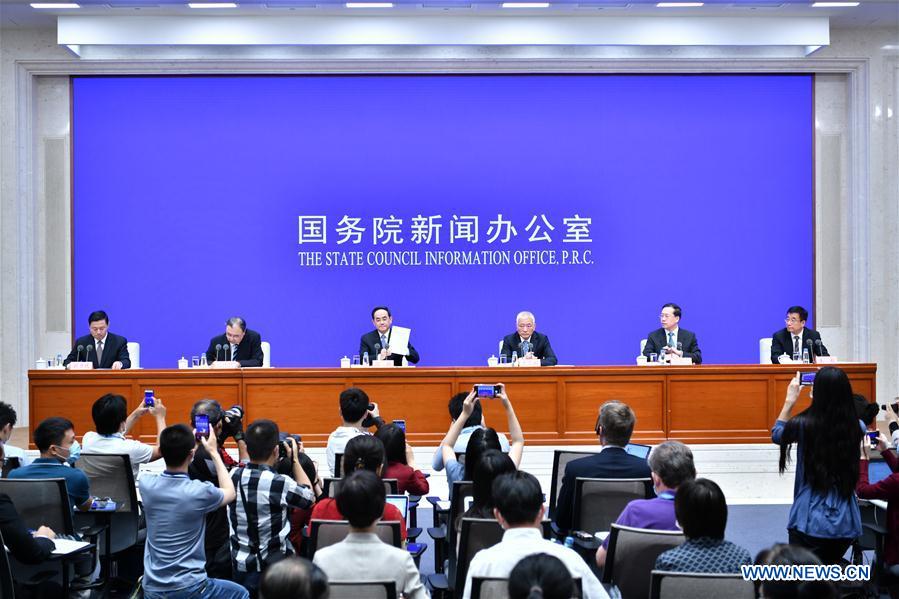 by Xinhua June 7, 2020
China on Sunday issued a white paper on the country's battle against COVID-19.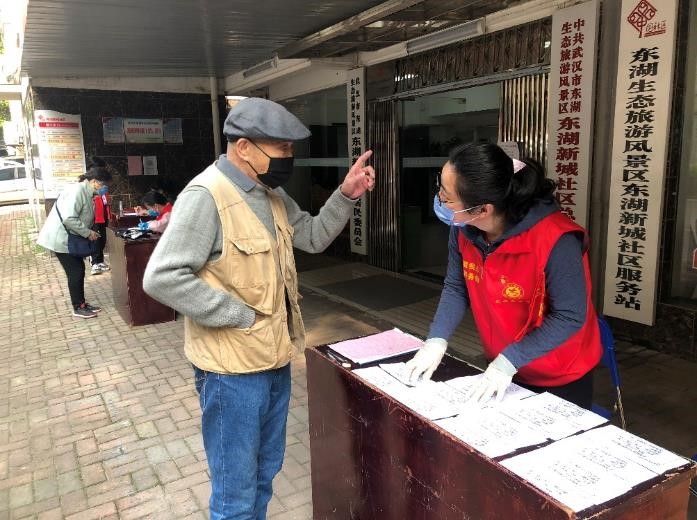 by Dong Fang Photographs by Duan Wei, Xu Xun, Chen Jian and Ma Gengping June 3, 2020
They are bus drivers, food deliverymen, express couriers, enterprise employees, voluntary drivers, grassroots police officers, community workers, and volunteers, who shuttle through the streets and...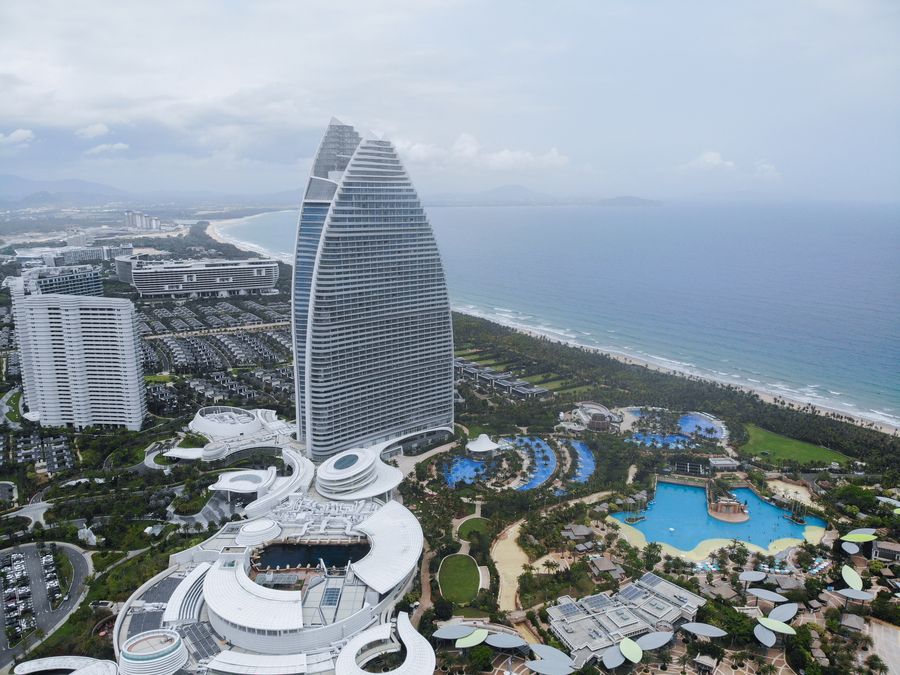 by Xinhua June 2, 2020
BEIJING, June 1 (Xinhua) -- President Xi Jinping has underlined the importance of high quality and high standards of construction in the Hainan free trade port, while prioritizing the innovation of...
by Xinhua June 2, 2020
Chinese authorities on Monday released a master plan for the Hainan free trade port, aiming to build the southern island province into a globally-influential high-level free trade port by the middle of the century.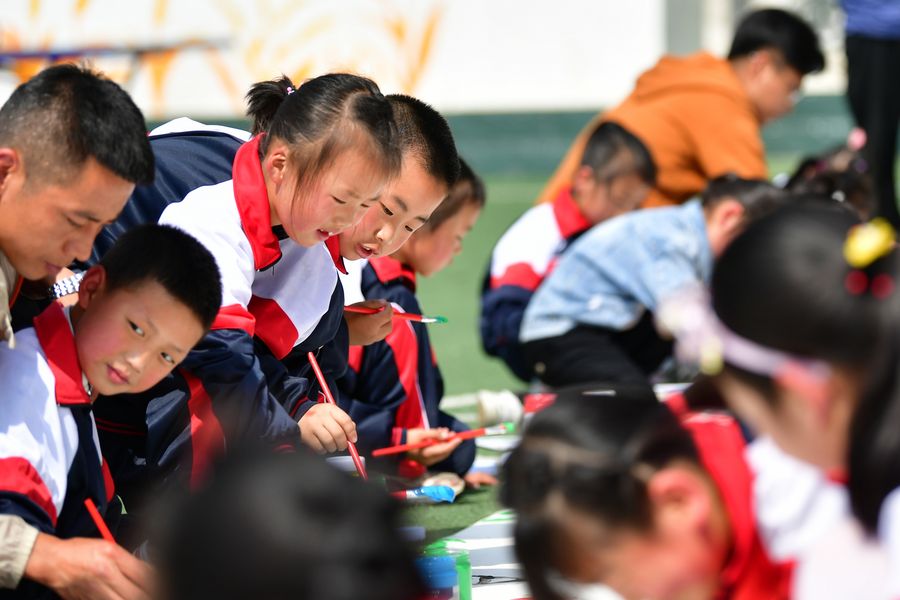 by Xinhua June 1, 2020
Chinese President Xi Jinping has greeted children of all ethnic groups across the country on International Children's Day, which falls on June 1.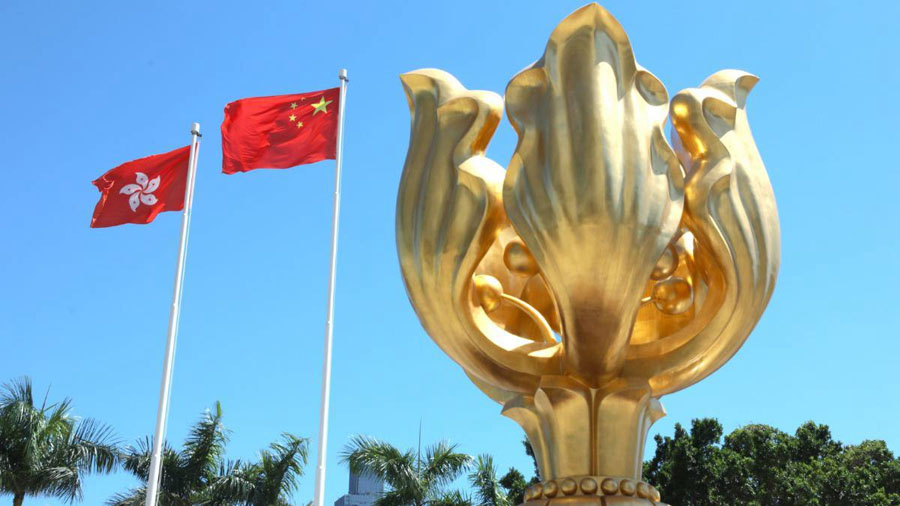 by China Daily May 31, 2020
Of all Donald Trump's remarks on actions against China on Saturday, there is only one sentence that tells a little truth. "The rest of the world was electrified by a sense of optimism that Hong Kon...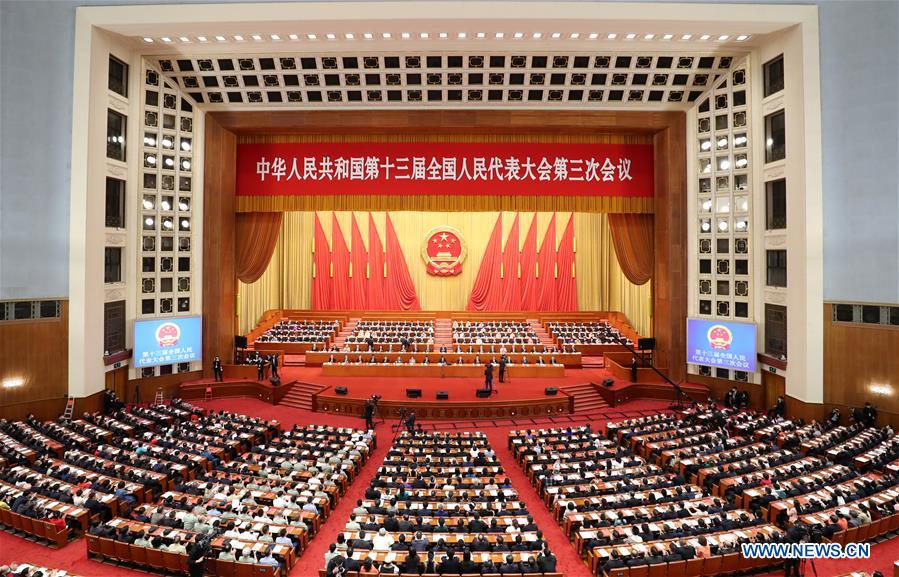 by Xinhua May 28, 2020
BEIJING, May 28 (Xinhua) -- China's top legislature, the National People's Congress (NPC), on Thursday held the closing meeting of its annual session. Xi Jinping and other Chinese leaders attended ...