By the Book
India and China endured similar historical situations that shaped their literature, which has impacted their societies and radiated around the world.
India and China are two ancient civilizations that share a long history of cooperation and exchange in trade, knowledge and culture. They have contributed significantly to human civilization through their cultural offerings. As the global situation is becoming more competitive, the two countries are reinforcing their millennia-old model of peaceful co-existence and prosperity, following the peaceful path paved by ancient masters such as Confucius and Buddha.
Culture is the soul of any society and nation, and human civilizations always sprout from cultural practice. With rich history and philosophy, India and China share abundant cultural tradition, of which literature is a prominent part.
Generally, literature includes subject, structure and ideas. Richard G. Moulton called world literature the 'autobiography of civilizations.' Literature helps civilizations understand themselves. Literature is also a mirror reflecting impressions of the society. In India, literature has played a key role in preserving history, enhancing its geography and even promoting diversity.
Both India or China have profound literary histories with long lists of great scholars and writers. Historically, the diaries of Xuanzang remain a key Chinese historical account of India. Similarly, early Buddhist texts brought to China represent a major source of Buddhist knowledge not available from original texts in India. In the modern period, Rabindranath Tagore impacted many Chinese writers while Lu Xun was a very popular progressive writer influential in India.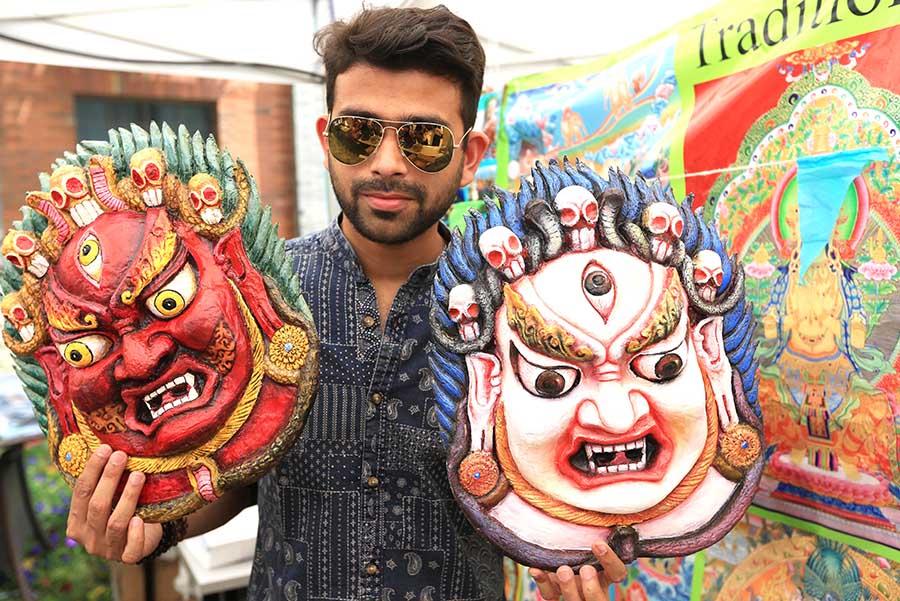 Indian and Chinese literature are vast and diverse collections consisting of multiple languages and cultures and are integral building blocks of world literature. Not only do they continue to impact their own societies but their pulse beats around the world as they influence foreign literary trends. Classical philosophical works of Confucianism, Daoism and Legalism are now part of the global consciousness. The four major classics of China, The Three Kingdoms, Outlaws of the Marsh, Journey to the West, and The Dream of the Red Mansions, all remain popular. Similarly, classical texts of India such as Vedas, Upanishads, Puranas, Bhagavad Gita and Ramayana Mahabharata are widely read and studied around the world.
India and China have much in common in terms of literary development. The two countries endured similar historical situations that shaped their literature. Both countries' literary development can be divided into four periods: classical, ancient, modern and contemporary literature.
In the classical period, the language medium in India was Sanskrit and classical Chinese in China. During this period, knowledge was passed from one generation to another mainly through oral tradition. Nature, ethics and spiritual knowledge were the main content.
In the ancient period, literature was written to praise of emperors, explore the imagination and pay homage to nature.
In the modern period, literature challenged orthodox practices. Modern progressive writings depicted rural people, villages, the plight of women and other issues. Indian society was colonized while China was also plagued by semi-colonialization, and literature was used as a tool against feudal and colonial practices.
The contemporary period has accompanied reform and opening up. Digital alternaties to print have challenged traditional books as the internet revolutionizes education with computers and mobile phones in every possible way. New means of reading and writing are on the rise. And Indian and Chinese societies are in closer contact with global trends as the two countries become leading developing countries. Thus, authors are engaging in literary experimentation.
The 21st century has been dubbed the century of the East. China and India both emerged as important global players as the world navigates many challenges alongside the reshuffling of the global balance of power and redefining of international relations. Indian and Chinese governments have engaged with each other on different platforms, sharing important bilateral strategic, economic and cultural relationships. Still, exchange of literature between India and China has been very limited. Both governments are making continuous efforts to deal with the issue.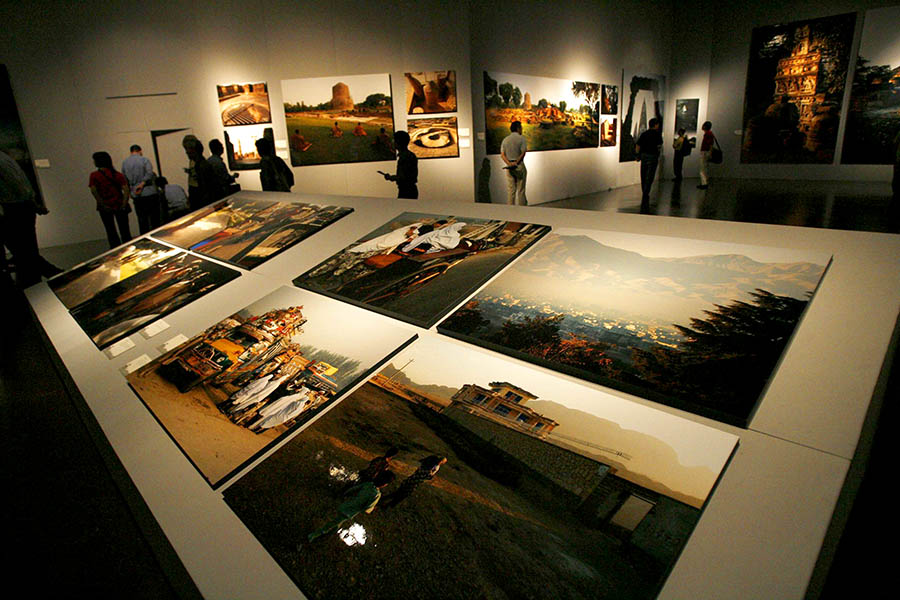 Despite challenges facing India-China relations, new doors are opening. Business cooperation, tourist trips, student and research exchange, and movie exchange have all helped Chinese and Indians to better understand each other. People-to-people bonds between both sides have increased significantly, but language remains a barrier to understanding. To read each other's literature, English is often the conduit for translation. But communicating through a third-party colonialist language isn't the ideal way to understand each other properly.
It is critical to teach Chinese and Hindi and boost direct translation from Chinese to Hindi and Hindi to Chinese. In the recent past China has done significant work in this area, but India needs to do much more. Governments need to divorce politics from cultural exchange and implement favorable policies for educational exchange. The media, which heavily influences public opinion, has played a large role which now needs to change. Also, more publishing houses and authors should participate in book fairs, literature festivals, educational conferences and seminars.
Conditions have improved over the past decade. In 2016 an India-China translation program was launched by the two governments. Hindi institutions in China increased from three to twelve, and more than thirty universities have started teaching Chinese in India. An increasing number of Indian and Chinese students are pursuing Masters and Doctorate degrees in each other's countries. The new generation is clearly playing a significant role in literature and cultural exchange.

The Author is Guest Faculty teaching Chinese at the Delhi School of Journalism, University of Delhi.