---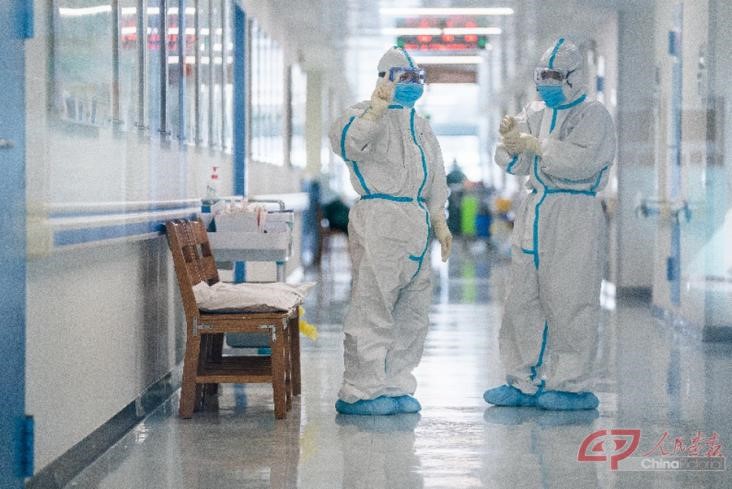 by China Pictorial February 24, 2020
Without the usually noisy and crowded streets, Wuhan has become a little strange. The city has fallen ill. It is somewhat desolate. Fortunately, the "angels in white," fighting an uphill battle, are saving lives and healing the wounded.
by China Pictorial February 24, 2020
A month after the lockdown, how are the local residents?
by China India Dialogue February 23, 2020
by Nathan Bennett Photographs by Duan Wei and Chen Jian unless otherwise credited February 21, 2020
This special period is forcing all businesses to shift gears as they seek to resume operations after the Chinese New Year holiday and the onset of the COVID-19 epidemic. Beckett Asia Pacific knows the challenges that lie ahead, and it is meeting them with full confidence and professionalism.
by Xinhua February 20, 2020
President Xi Jinping has called for great attention to the protection and care for medical workers to make sure they are healthy and stay focused on winning the battle against the outbreak of novel coronavirus disease (COVID-19).
by Chinese Embassy in India February 20, 2020
On February 18, 2020, H.E. Ambassador Sun Weidong held the press conference on the prevention and control of the novel coronavirus pneumonia epidemic at the embassy. Ambassador Sun delivered remarks on the great efforts China has made in fighting against the epidemic and the international cooperation at this critical time.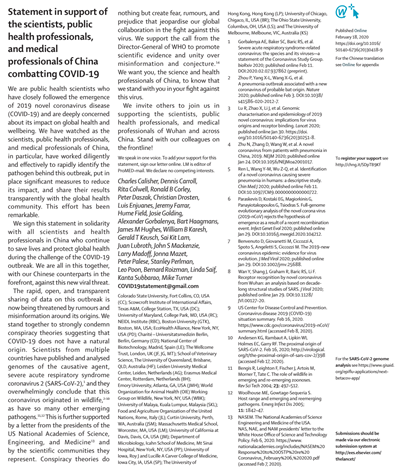 by Wen Qing/Beijing Review February 20, 2020
Global scientists voice support for Chinese medical professionals and condemn conspiracy theories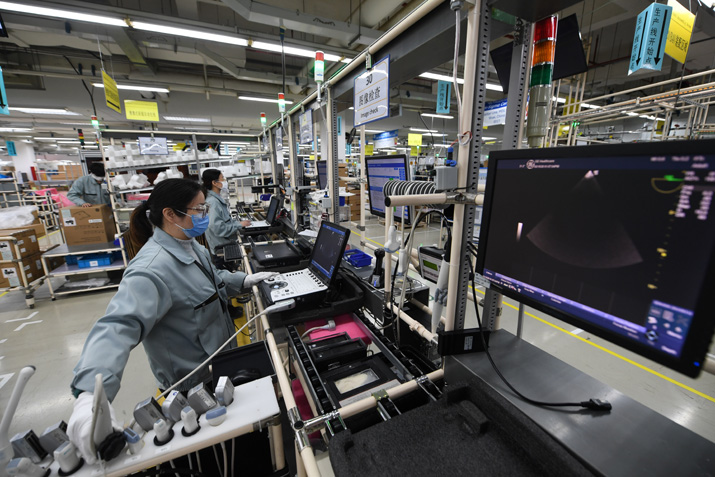 by Beijing Review February 19, 2020
Key transitions will play a decisive role in providing a strong post-virus impetus to the Chinese economy
by ChinAfrica February 19, 2020
China has the resources and people to overcome the threat of coronavirus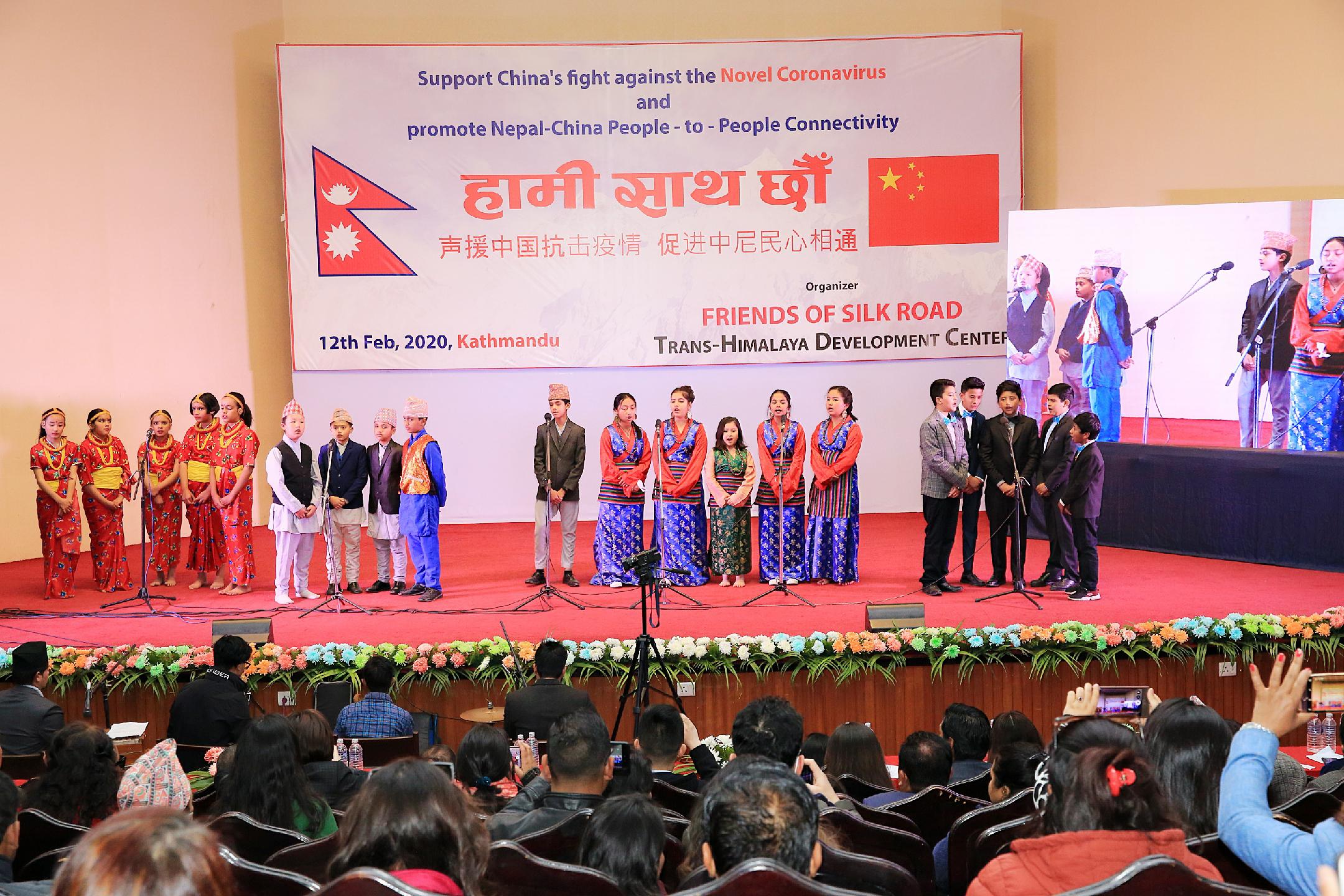 by Chinese Embassy in Nepal February 18, 2020
On February 11, an event themed "Support China's fight against  and promoting Nepal-China People-to-People Connectivity," organized by the Trans-Himalaya Development Center in Nepal, was held at th...