---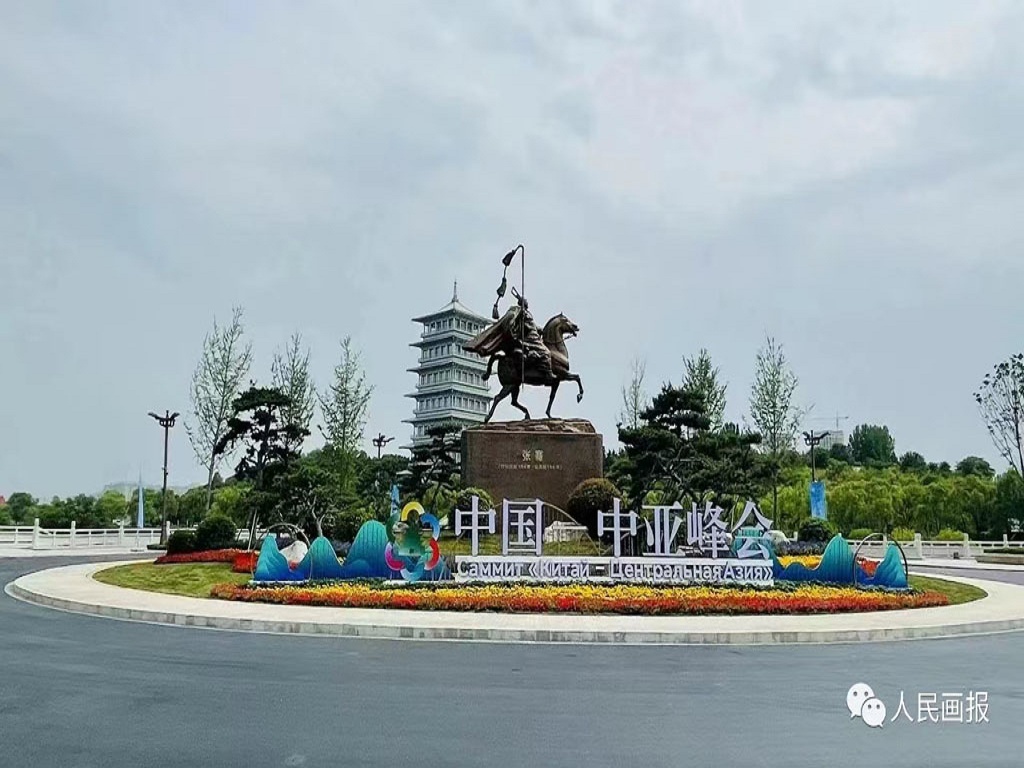 by China India Dialogue May 18, 2023
China International Communications Group (CICG) has maintained a good cooperative relationship with Kabar National News Agency for years.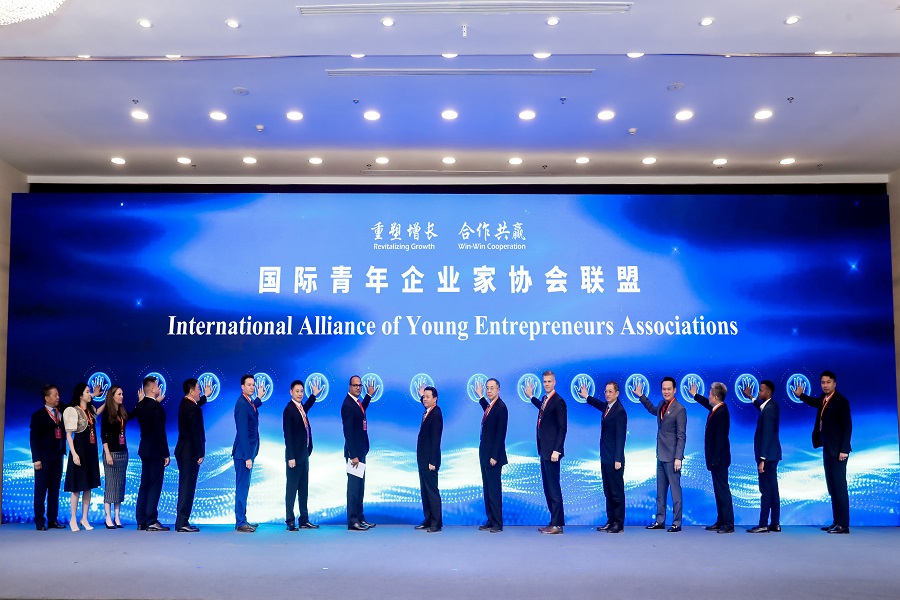 by Bian Xiuhong May 18, 2023
Collaboration between Montenegro and China in the digital economy, startup businesses, innovation, social entrepreneurship, and the green economy shows great potential because these industries are scalable and can target worldwide markets.
by China India Dialogue May 17, 2023
Below are some key figures that illustrate the cooperation and exchanges between China and Central Asian countries in various fields.
by Bian Xiuhong May 12, 2023
By facilitating exchange programs and sharing new ideas and innovative products among member countries, the International Alliance of Young Entrepreneurs Associations could be particularly valuable for driving youth and business development forward.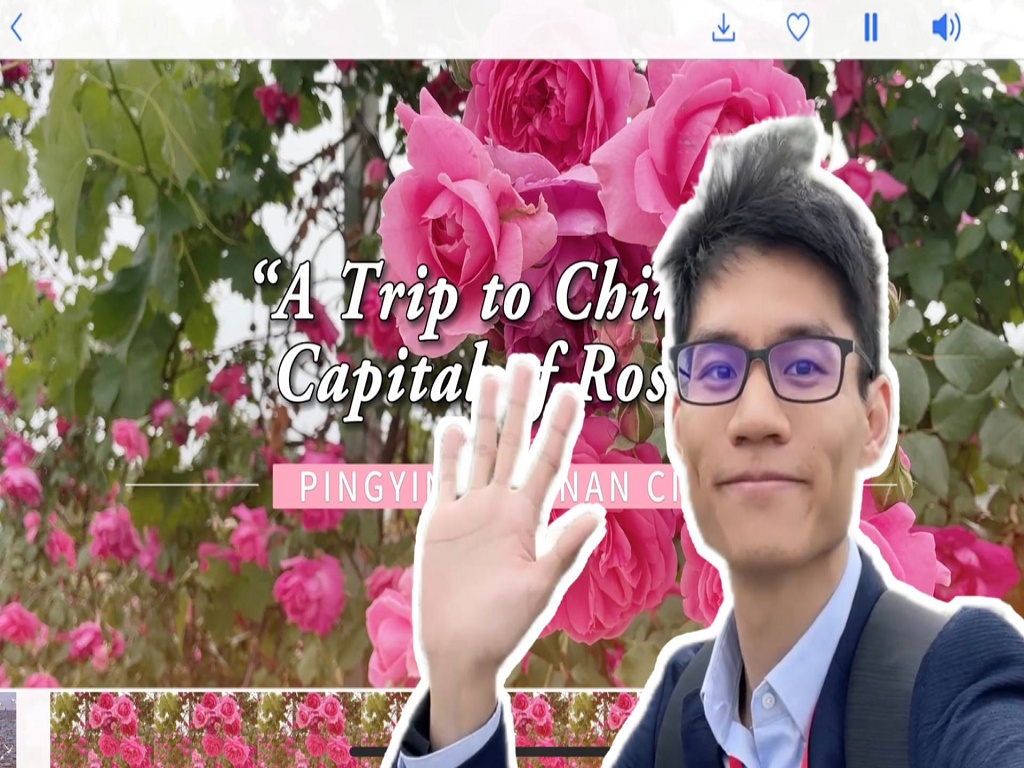 by China India Dialogue May 11, 2023
"A rose by any other name would smell as sweet."
During the deliberative session, the Committee members highlighted the decreasing trend in COVID-19  deaths, the decline in COVID-19 related hospitalizations and intensive care unit admissions, and the high levels of population immunity to SARS-CoV-2.
by China India Dialogue May 4, 2023
Artists used multiple colors and diverse decorative patterns on their trucks.
by China Daily April 28, 2023
They proposed that a strong relationship between countries depends on the mutual understanding and closeness between their peoples, which in turn depends on the blending of their cultures.
by China Daily April 28, 2023
The awards initiated by CICG are aimed at promoting exchanges and interactions between China and the world, as well as fostering mutual understanding among nations.
by Bian Xiuhong April 25, 2023
Under the theme of "Revitalizing Growth, Win-win Cooperation," the conference has attracted 200 business leaders, heads of economic organizations, and representatives of young entrepreneurs from more than 40 countries to engage in extensive discussions.