---
by Xinhua October 27, 2021
Chinese President Xi Jinping on Monday met with UN Secretary-General Antonio Guterres via video link, vowing to enhance coordination with the UN to work for a new stage of balanced, coordinated and inclusive global development.
by China-India Dialogue October 26, 2021
The 2021 Media, Think Tank, and Youth Dialogue Between Belt and Road Countries gathered more than 50 guests including media representatives, think tank experts and scholars, and youth representatives of the Belt and Road countries to conduct extensive and in-depth discussions under the theme "Work Together to Get Through Tough Time and Create a Bright Future for All."
by Yi Nan October 20, 2021
More than 1,000 years ago in the Northern Song Dynasty (960-1127), Wang Ximeng, an 18-year-old talented boy, spent half a year drawing a famous landscape scroll: A Thousand Miles of Rivers and Mountains.
by Hu Zhoumeng October 16, 2021
An ongoing UN conference seeks solutions on developing sustainable transport to respond to climate change while creating opportunities to promote economic recovery and improve public health.
by Xinhua October 15, 2021
Chinese President Xi Jinping on Thursday called for advancing global transport cooperation and promoting common development amid world changes and a pandemic both unseen in a century.
Chinese President Xi Jinping delivered a keynote speech Tuesday via video link at the leaders' summit of the 15th meeting of the Conference of the Parties to the Convention on Biological Diversity (COP15).
by Kung Phoak October 12, 2021
ASEAN has made great efforts in protecting its rich biodiversity and promoting ecologically sustainable cities.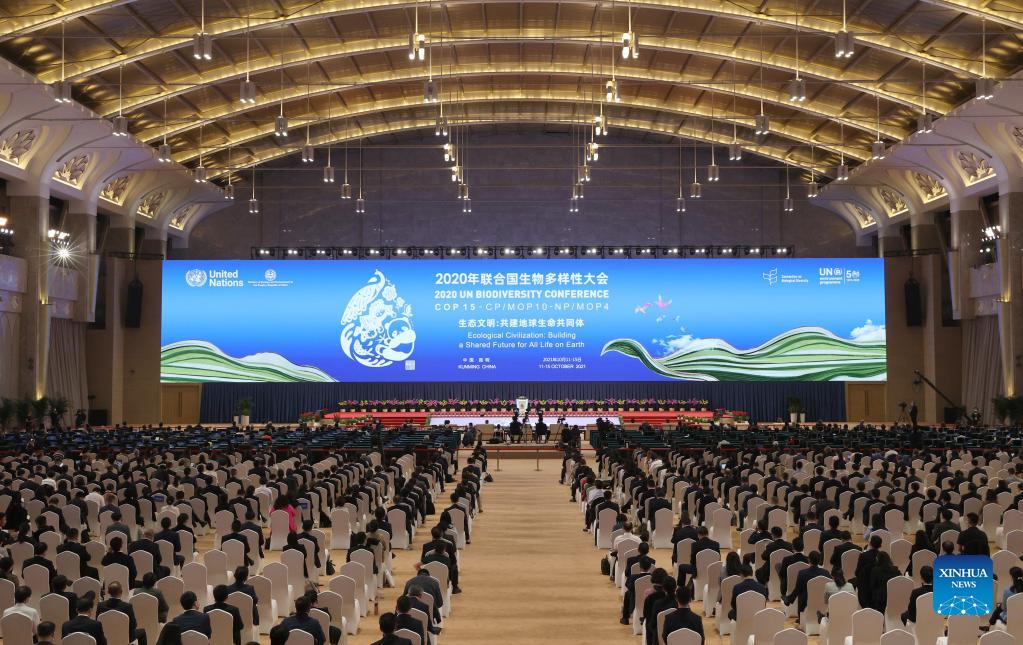 by Xinhua October 12, 2021
Chinese President Xi Jinping on Tuesday announced China's initiative to establish the Kunming Biodiversity Fund and take the lead by investing 1.5 billion yuan (about 233 million U.S. dollars) to the fund.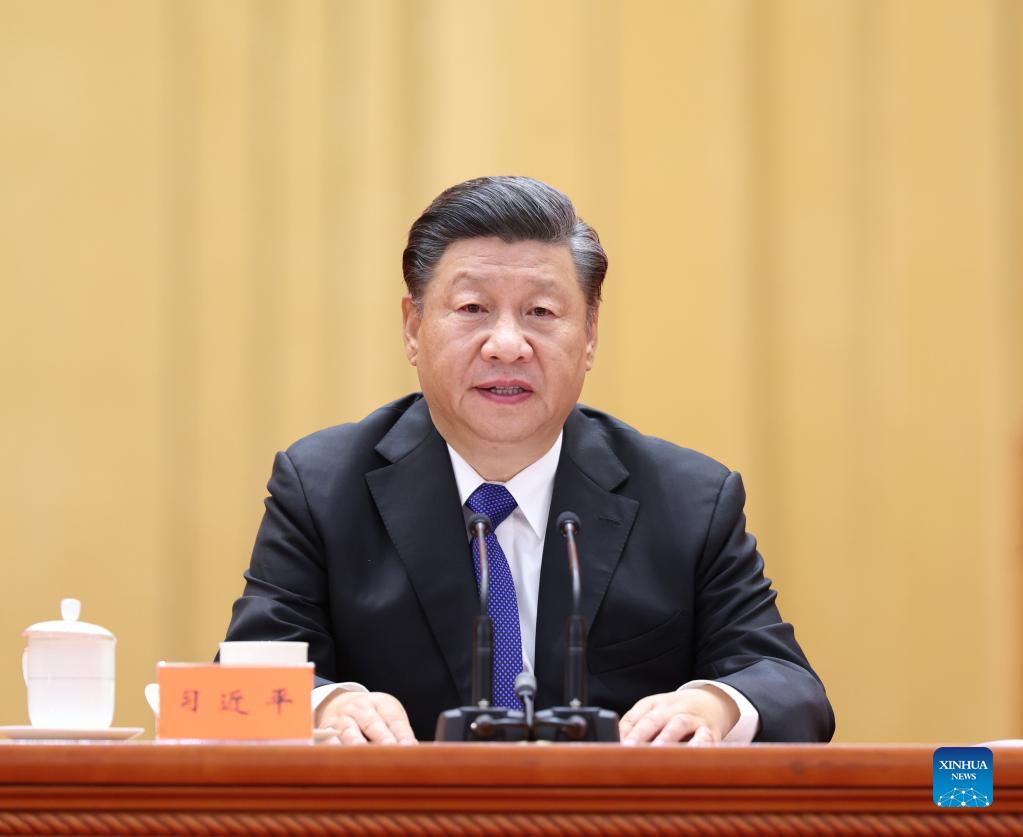 by Xinhua October 11, 2021
Chinese President Xi Jinping on Saturday expounded on what the past 110 years have shown to the Chinese people since the Revolution of 1911 while addressing a meeting marking the 110th anniversary of the historical event.
by China Daily October 9, 2021
President Xi Jinping delivered a speech at a gathering on Saturday to mark the 110th anniversary of the Revolution of 1911, also known as the Xinhai Revolution, which ended more than 2,000 years of imperial rule in China and spread the ideas of democracy and equality among the Chinese people.