---
by China India Dialogue September 29, 2022
Historic achievements and shifts have taken place in the cause of the Party and the country, equipping the country with better institutions, firmer material foundations, and a more proactive mindset for realizing national rejuvenation, Xi added.
by China India Dialogue September 28, 2022
Themed on the great revival of the Chinese nation and keeping track of the history of thought, The Library of National Rejuvenation selects important documents related to national revival since the Opium War in 1840, takes a panoramic view of the relentless efforts and struggles of those great Chinese represented by CPC members to make our country prosperous and strong, revitalize the nation and deliver a better life for the people.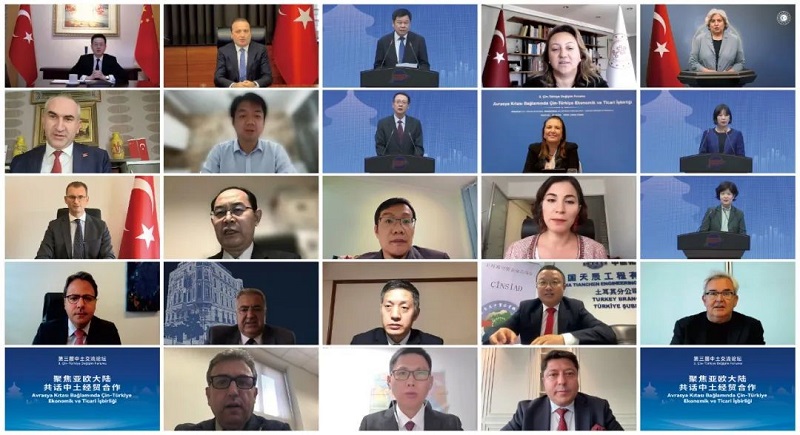 by China Today September 27, 2022
The forum was held on the occasion of the tenth anniversary of the launch of the Turkish edition of China Today.
by China India Dialogue September 22, 2022
Registration will be open until Oct. 10, and media personnel can register online through the CIIE website or its app.
by Sundar Nath Bhattarai September 19, 2022
The GDI is seen as a major initiative for the new era and a practical blueprint for countries of the world to engage in international development cooperation.
by Swaran Singh September 19, 2022
Instead of transforming diminishing post-war institutions, the U.S. and its allies remain focused on strengthening them despite waning relevance and remit. The GSI, on the other hand, promises to address increasingly complex global security challenges with Chinese solutions rooted in the ancient wisdom of Chinese traditions.
by China India Dialogue September 17, 2022
Attendees expounded on the significance of Chinese President Xi Jinping's visit to two Central Asian countries and his attendance at the SCO Samarkand Summit.
by Shavkat Mirziyoyev September 12, 2022
The international cooperation that lays in the interest of everyone is impossible without multilateral institutions.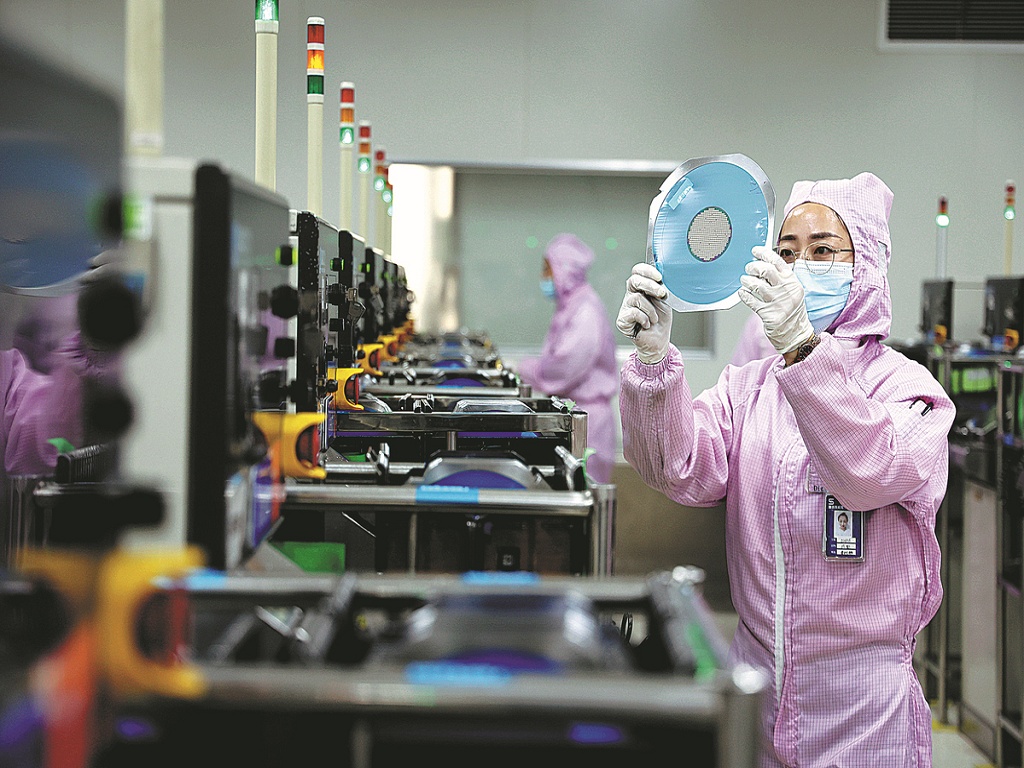 by China India Dialogue September 9, 2022
In his congratulatory letter, Xi pointed out that SMEs are important to each household and have been a vital force to advance innovation, facilitate employment and improve people's livelihood.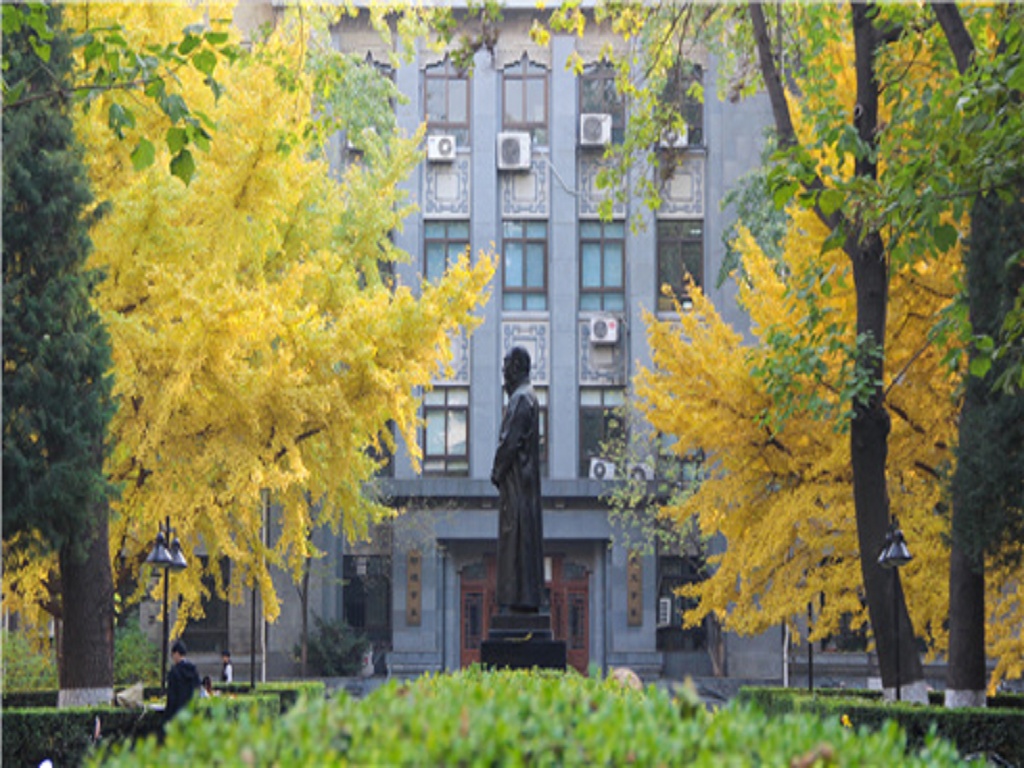 by China India Dialogue September 9, 2022
Xi noted that Beijing Normal University is the earliest modern teacher-training institution of higher learning in China and has cultivated a great number of outstanding teachers for the country.