---
by Pankaj Yadav November 4, 2019
NEW DELHI, Nov. 4 (Xinhua) -- Indian exporters are highly optimistic and look forward to the second China International Import Expo (CIIE) to be held from November 5 to November 10 in Shanghai, the...
by Xinhua November 4, 2019
SHANGHAI, Nov. 4 (Xinhua) -- Chinese President Xi Jinping and his wife Peng Liyuan hosted a banquet Monday evening in Shanghai to welcome distinguished guests from around the world, who are here to...
by Chen Kangling November 4, 2019
The CIIE prepares for another successful edition
by Jonathan Edward, Lin Hao November 3, 2019
"This expo (China International Import Expo) shows China's commitment to promote the agenda of mutual benefits and shared prosperity with its trading partners," said Malaysian International Trade and Industry Deputy Minister Ong Kian Ming.
by Lin Shujuan November 3, 2019
The upcoming second China International Import Expo will attract more than half a million professional buyers, more than 7,000 of whom are from overseas, said the Ministry of Commerce. This marks a...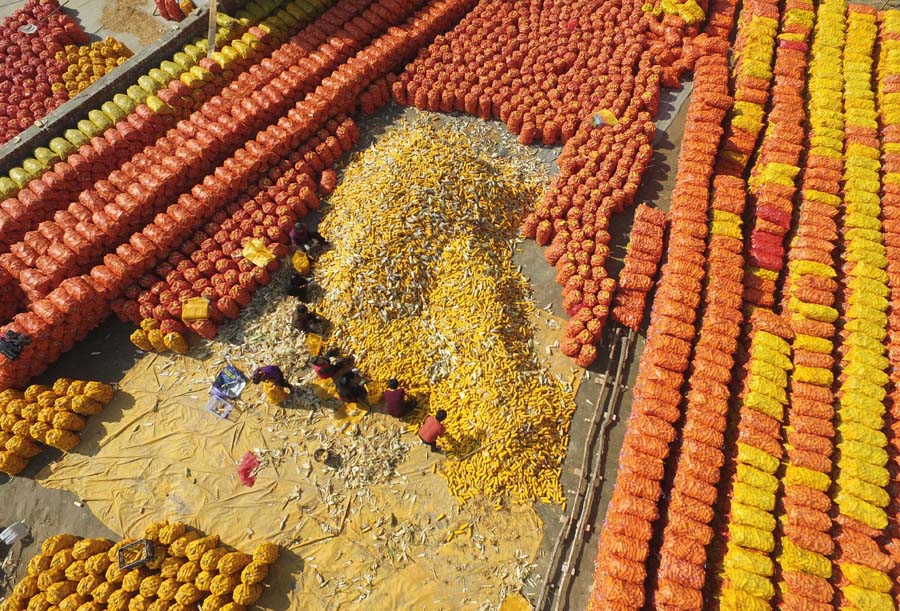 by Li Guoxiang November 1, 2019
Publication of a white paper on China's food security will not only guide the country's future work in this area, but also help the world understand China's strategies for food security.
by XU JUNQIAN November 1, 2019
Statistics showed that the first expo, which had more than 3,600 companies as exhibitors and 400,000 purchasers from both home and abroad, has helped to strike deals worth a total of $57.83 billion.
by Xinhua October 31, 2019
The 19th Central Committee of the Communist Party of China (CPC) concluded its fourth plenary session in Beijing on Thursday with the release of a communique.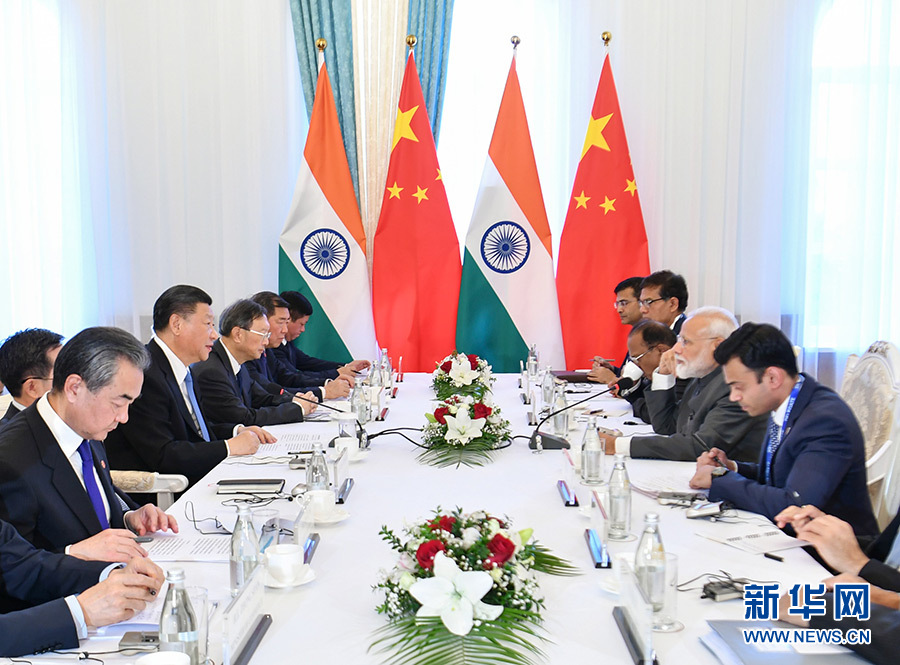 by Swaran Singh October 25, 2019
Xi's vision of building a community with a shared future for humanity seeks to debunk false notions of peace being nothing but a prisoner of gunpowder.
by Lin Minwang October 23, 2019
Harnessing the "Wuhan Spirit," the second informal Xi-Modi meeting in Chennai deepened China-India ties and engineered the "Chennai Vision."