---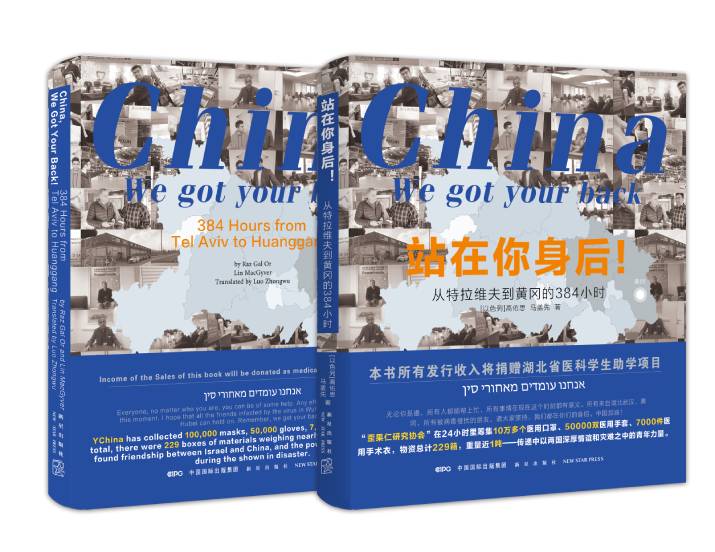 by Li Qing/Beijing Review February 17, 2020
New book sheds light on Israeli entrepreneur's dogged effort to assist China's fight against the ongoing novel coronavirus
by Nathan Bennett February 17, 2020
Honeywell International is directly contributing to the fight against the epidemic and carefully providing for worker safety as operations resumed on February 10 after the Spring Festival holiday. Company offices have been implementing strict policies to monitor workers' health and ensure their safety, including the provision of masks for all workers.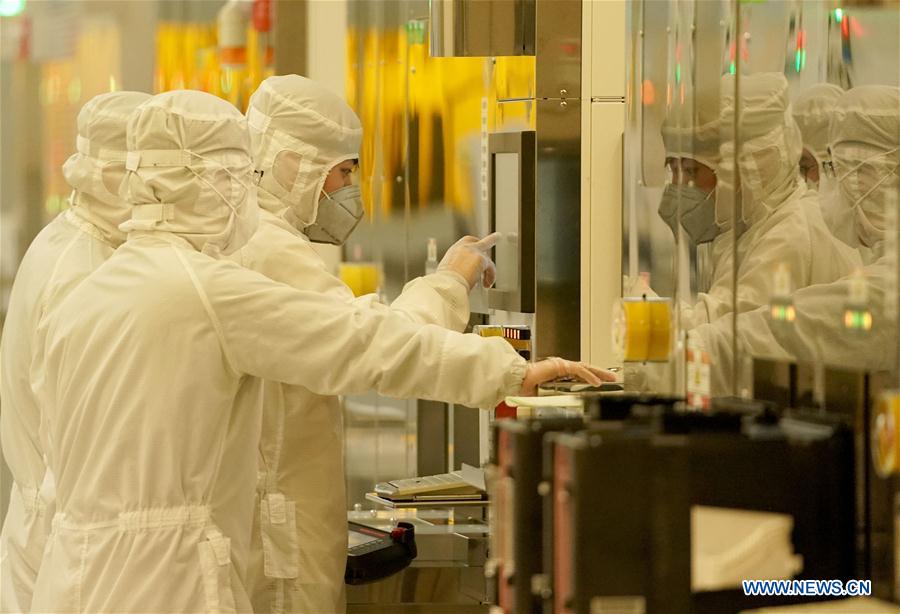 by Abhishek Pratap Singh February 15, 2020
China's national governance system has shown its ability to concentrate efforts and resources as needed to contain the epidemic.
by Si Thu Tun February 14, 2020
Although China is not my birthplace, I feel like it's my second home. I am now praying for China to overcome this situation very soon.
by Ge Lijun February 14, 2020
Hubei doctor's swift action launches initial alert of the coronavirus
by Ge Lijun February 14, 2020
A nurse infected with the novel coronavirus in Wuhan returns to work days after recovering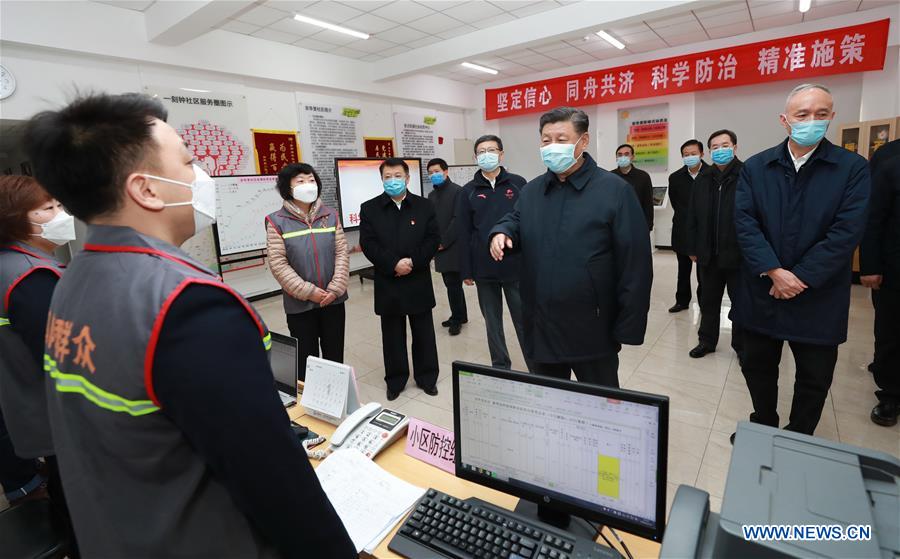 by Xinhua February 13, 2020
Xi Jinping, general secretary of the Communist Party of China Central Committee, on Monday stressed resolutely winning the people's war against pneumonia epidemic caused by the novel coronavirus.
by China.org.cn February 11, 2020
Scary as the virus is, many people have chosen to engage in the battle and race against death, undeterred by the dangers ahead.
by Wen Qing/Beijing Review February 10, 2020
China pulls out all the stops to prevent infections from spreading worldwide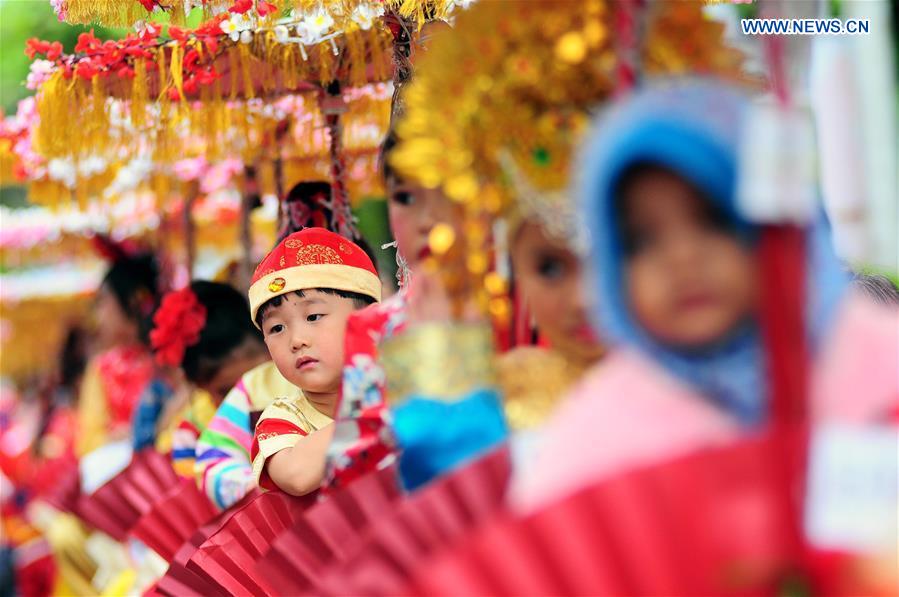 by Zhao Ping February 9, 2020
Experts predict that within six months after the end of the epidemic, consumption will return to the normal growth track.