---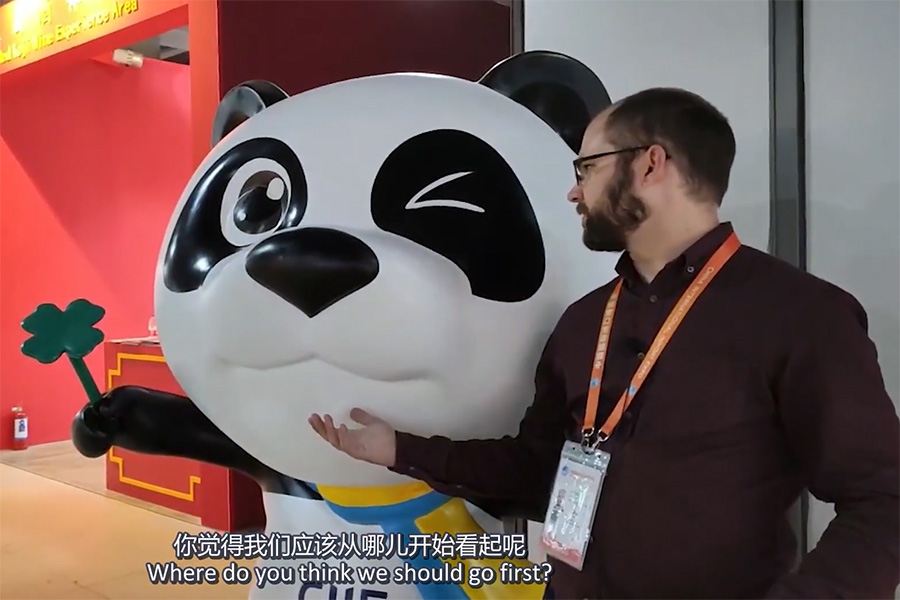 by China Pictorial November 10, 2019
Present are over 3,000 companies, including over 250 of the Global 500, and they are representing over 170 countries, regions, and international organizations.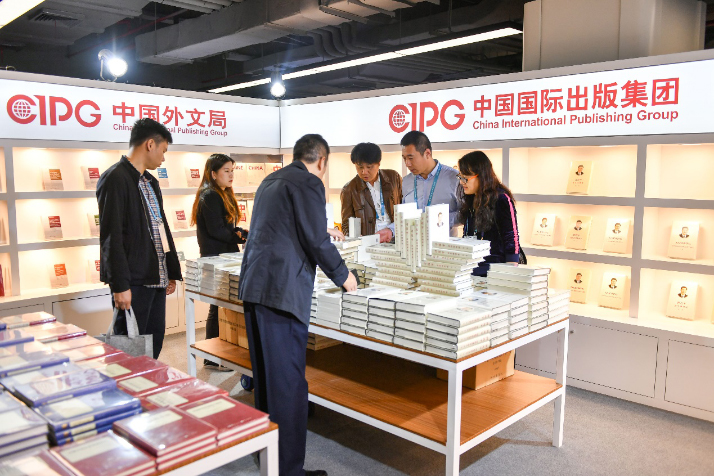 by Xu Bei November 9, 2019
Chinese media giant's publications make a splash at Shanghai expo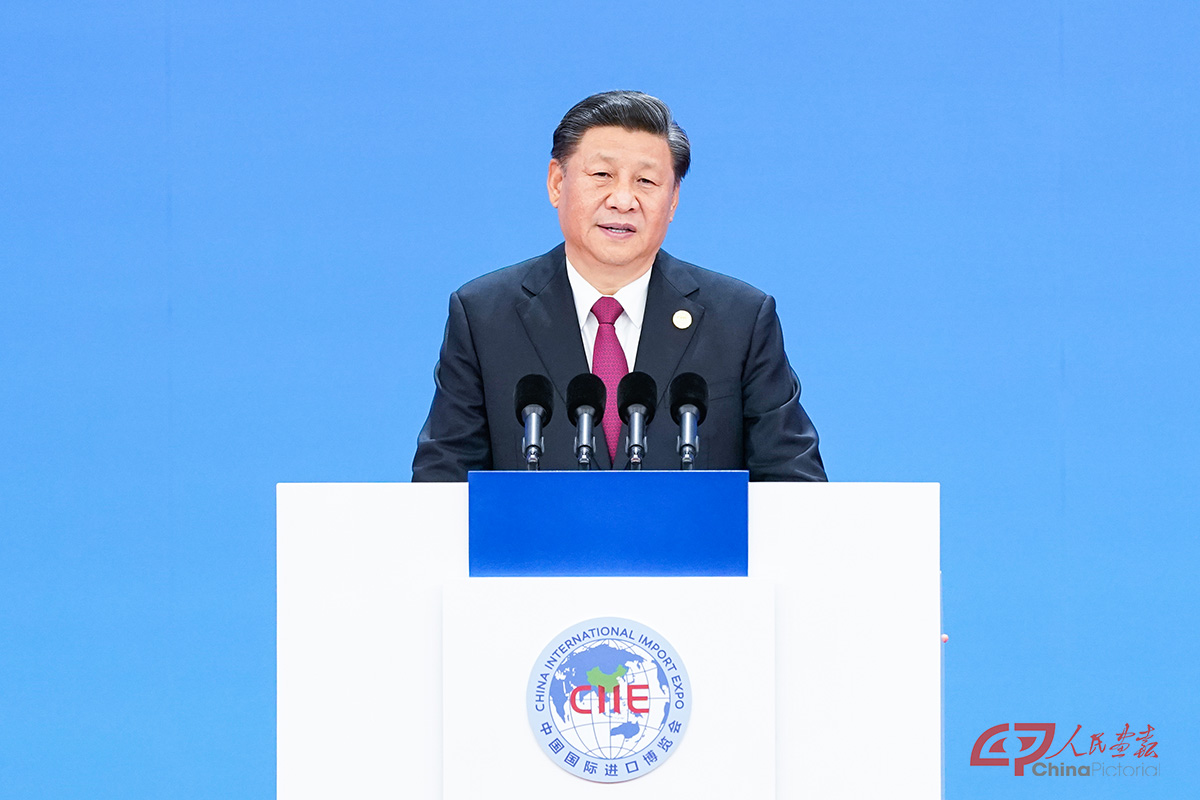 by Swaran Singh November 8, 2019
China has taken several bold and innovative initiatives to drive imports as it remains the engine of global growth, and the world expects China to take a lead in redeeming world economic situation.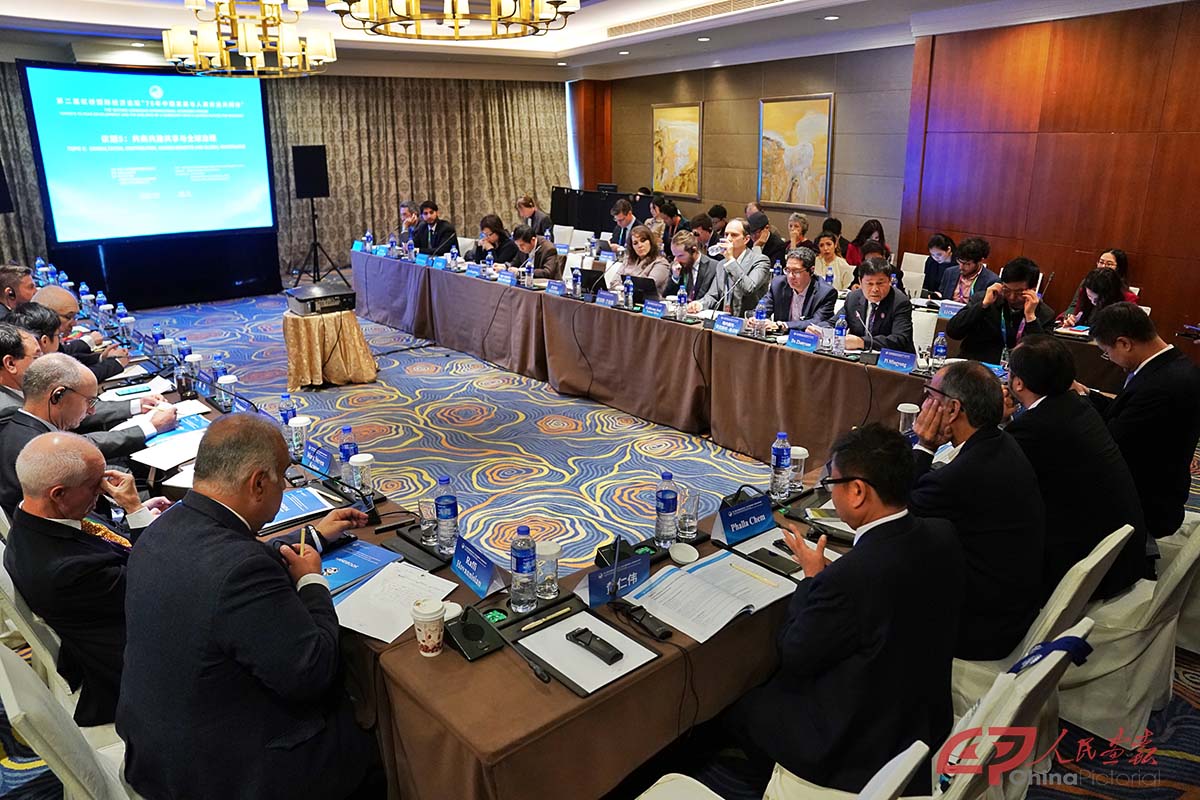 by Nathan Bennett November 7, 2019
Contributors from North and South America, Europe, and Asia addressed topics such as development models, global governance, and opening the global governance system to allow for greater contributions from non-major powers.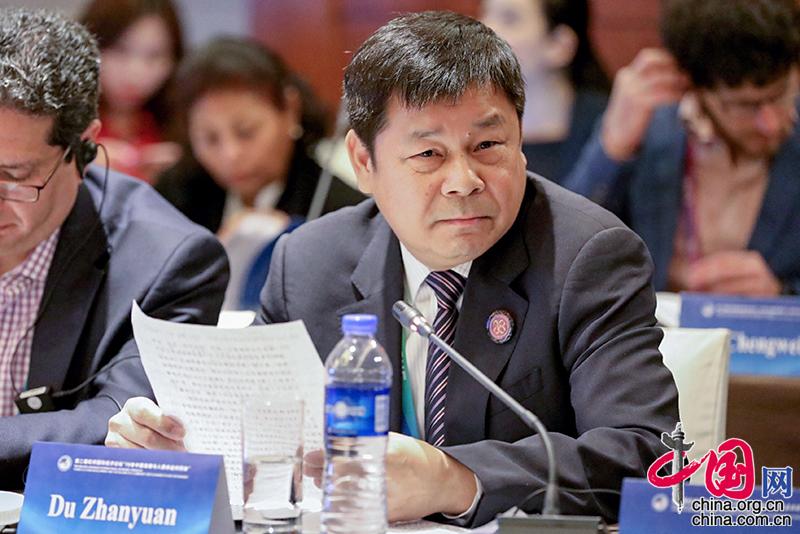 by China.org.cn November 6, 2019
More efforts are needed to improve the building of the global governance system and increase exchanges between cultures and civilizations.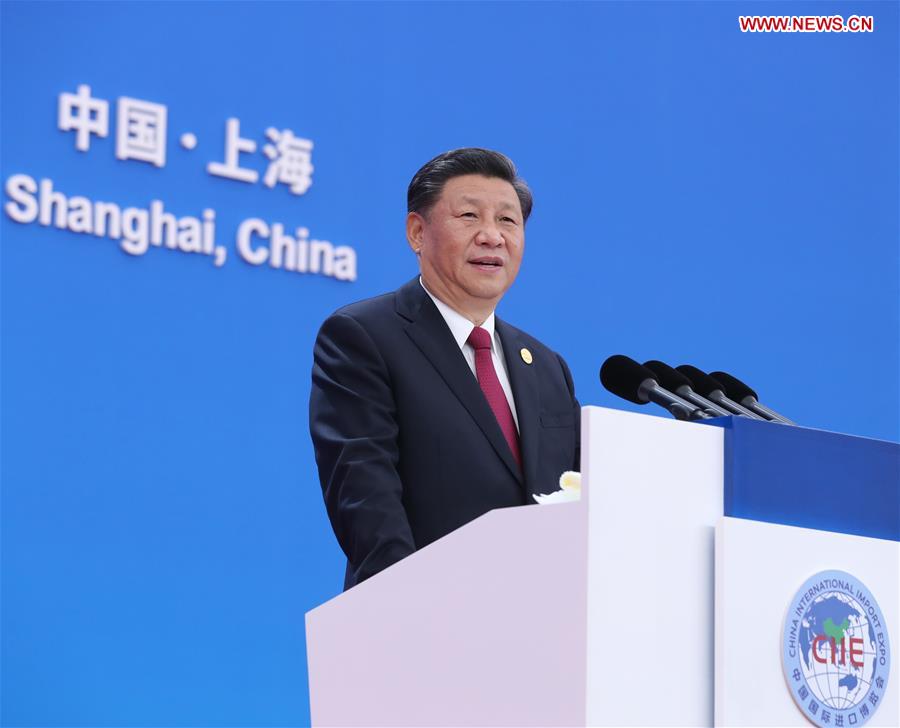 by Nathan Bennett, Zhou Xin & Gao Mo November 5, 2019
Here are opinions of Xi's speech and the CIIE from some foreign journalists covering the Expo.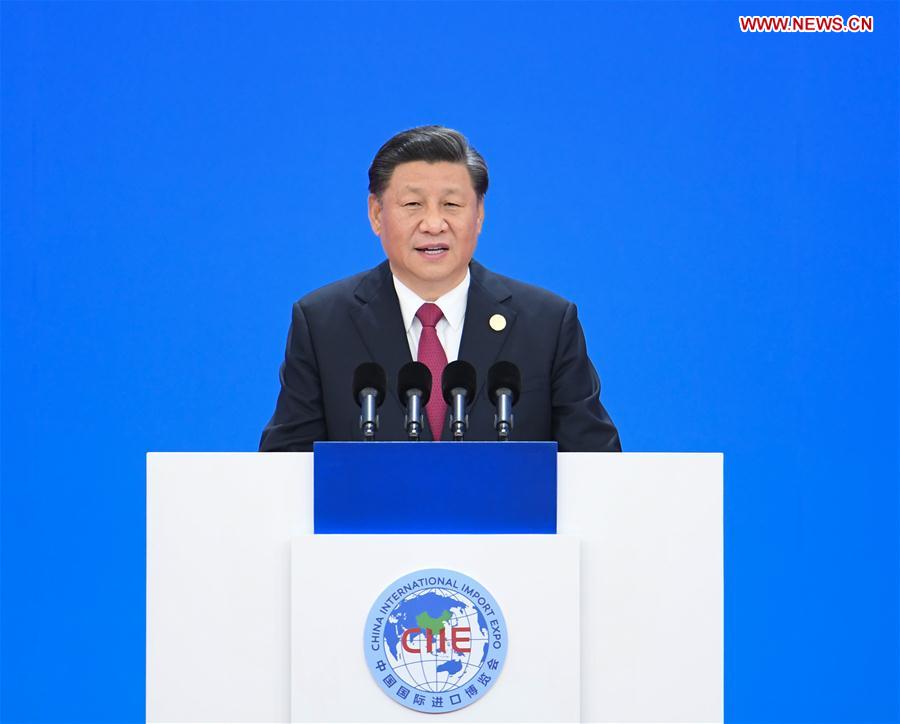 by China Daily & Xinhua November 5, 2019
President Xi Jinping attended the opening ceremony of the second China International Import Expo in Shanghai on Tuesday. He announced the opening of the expo and delivered a keynote speech. Xi exte...
by He Shuquan November 5, 2019
In the latest version of its flagship report "Doing Business 2020," released on Oct. 24, the World Bank named China among the top 10 performers in implementation of reforms across eight areas durin...
by Rachana Gupta November 5, 2019
China's Ministry of Commerce released a statement on October 17 highlighting that foreign direct investment (FDI) in the mainland has swelled by 6.5% year-on-year in the first three quarters. With ...
by Bai Ming November 4, 2019
The China International Import Expo has promoted balanced trade while honing the country's system for increasing imports.