---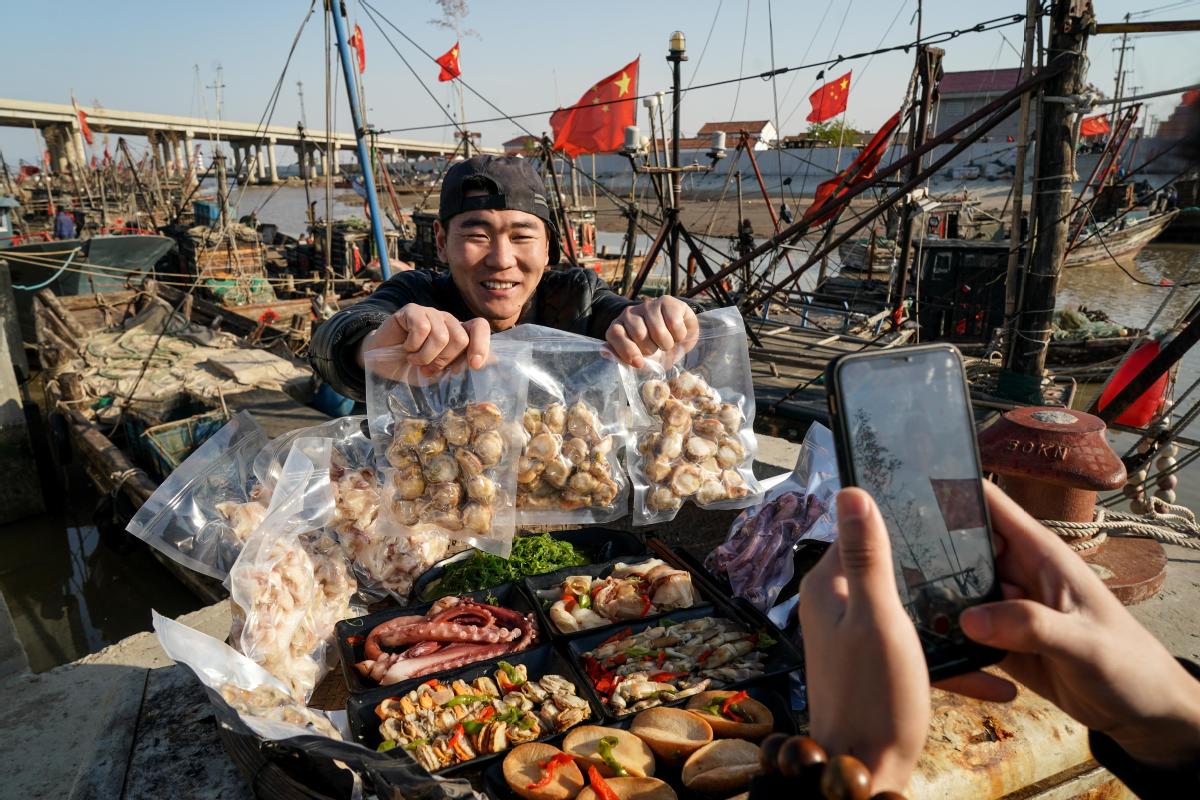 by Zhang Xue May 26, 2020
"I hope more preferential loan policies are launched to support migrant workers seeking to start their own businesses at home."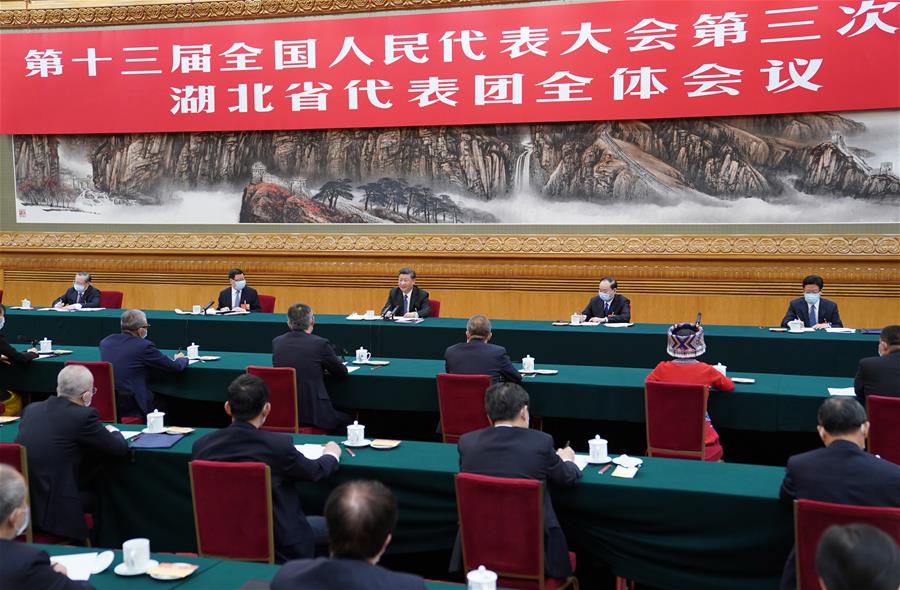 by Xinhua May 25, 2020
BEIJING, May 24 (Xinhua) -- President Xi Jinping stressed fortifying the public health protection network when participating in a deliberation at the annual national legislative session. Xi, also g...
by China India Dialogue May 25, 2020
As we all know, matching the scale and structure between the demand for employment and the supply of labor force in enterprises is required to effectively tackle the employment issue, and vocationa...
by China India Dialogue May 24, 2020
Employment has become one of the highlights of the two sessions this year. Since enterprises are the major force in creating jobs, they must be given support to stabilize employment in the context ...
President Xi Jinping on Saturday stressed analyzing China's economic situation from a comprehensive, dialectical and long-term perspective, urging efforts to foster new opportunities amid challenge...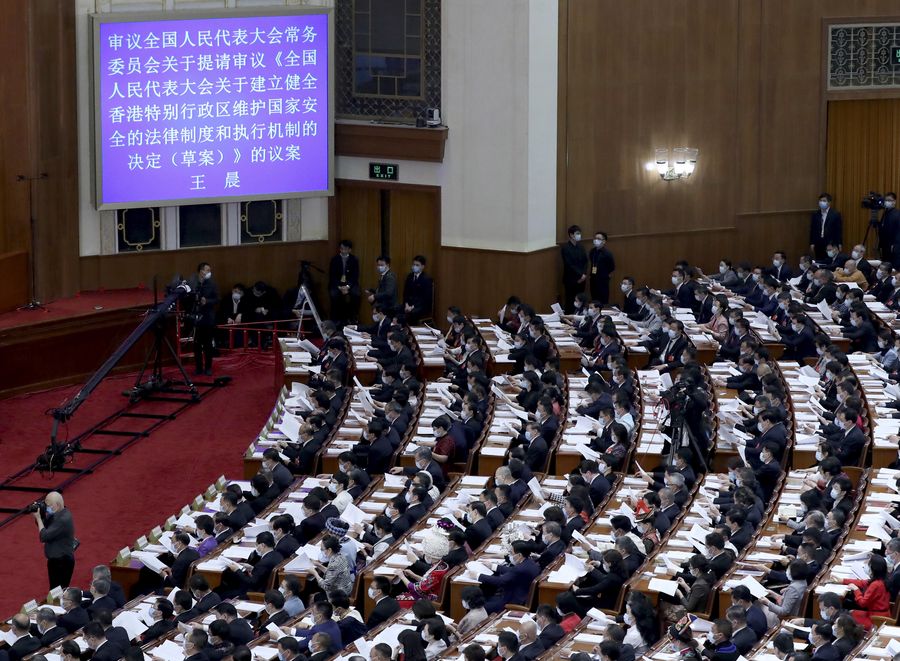 by Ru Yuan May 24, 2020
Now, it is imperative, timely and important for the NPC and its standing committee to formulate relevant laws on establishing and improving at the state level the legal system and enforcement mechanisms for the HKSAR to safeguard national security.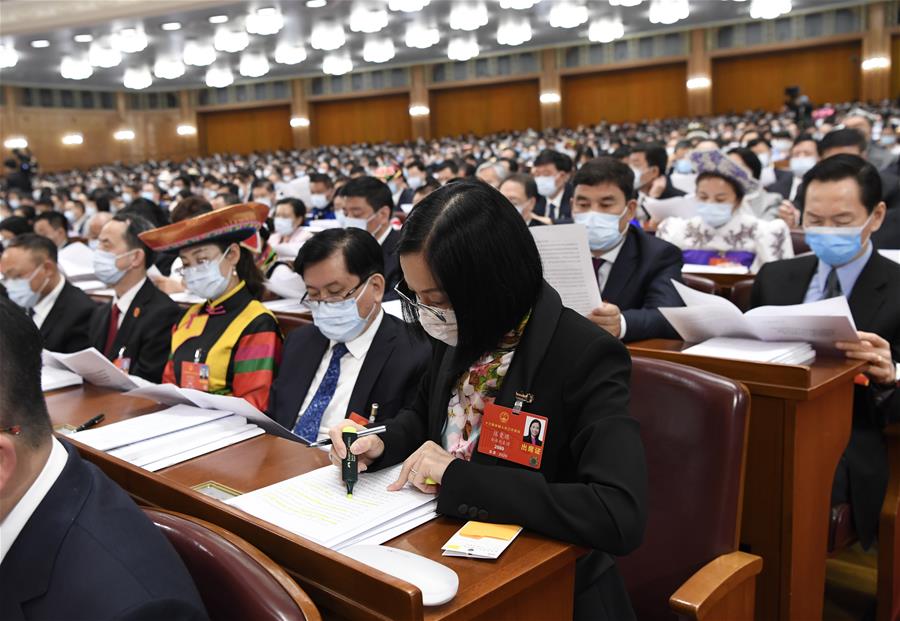 by Swaran Singh May 24, 2020
The COVID-19 pandemic has put a brake on economic activities worldwide, and China's early recovery and return to normal life makes this year's government work report all the more instructive for much of the world.
by Nathan Bennett May 24, 2020
The annual meetings of China's top legislature and top political advisory body are ongoing in Beijing. This is what that means to one foreigner living and working in the city.
by China India Dialogue May 24, 2020
Where are the more than 200 biological laboratories of the United States?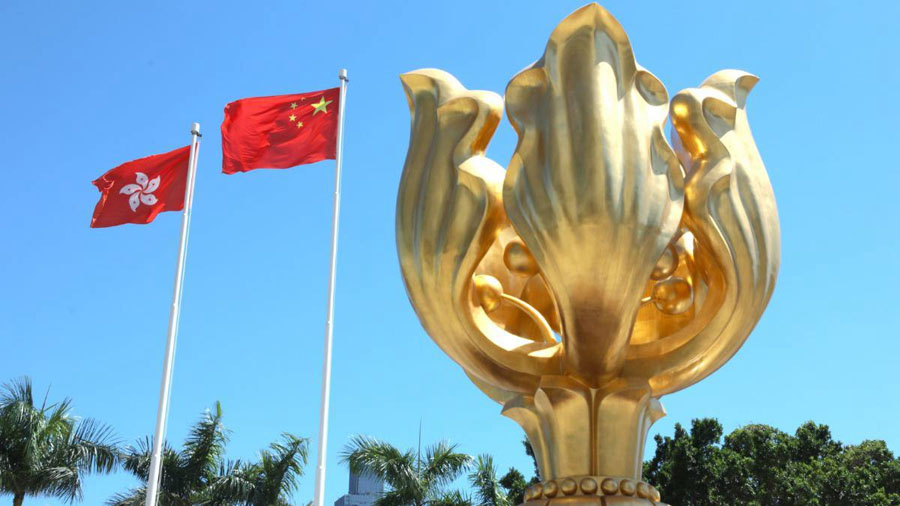 by China Daily May 23, 2020
Chief executive says legislation is within purview of central authoritiesHong Kong's top officials and community leaders have thrown their support behind a decision by the nation's top legislature ...