China-India Relations: Less Confrontation, More Cooperation
It would be wise to not miss and ruin the huge space for cooperation and conciliation for the long term and ultimate interests of parties concerned.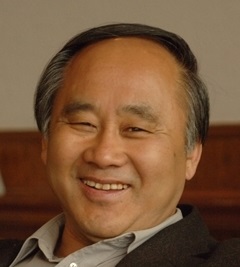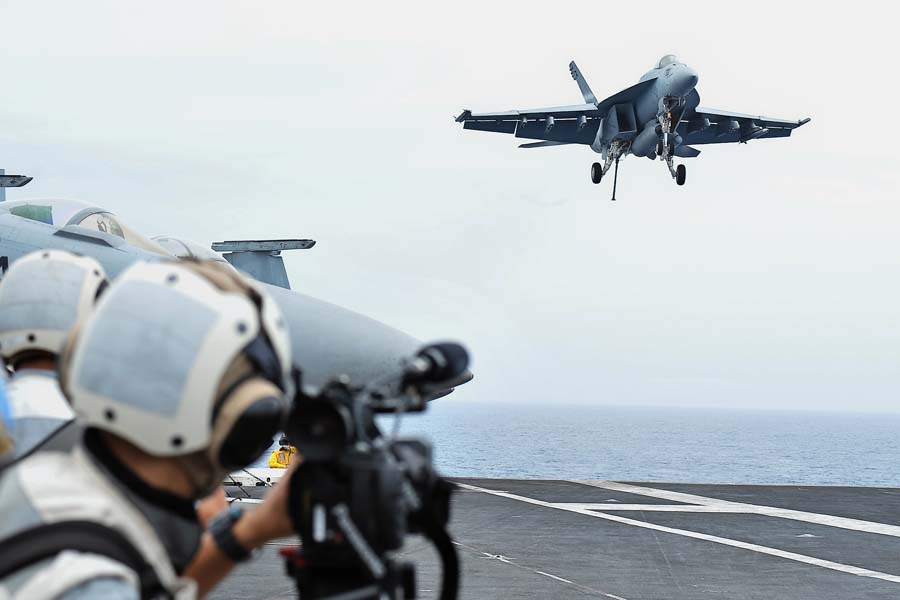 It has recently been reported that India is leaning towards collaboration with the United States and Japan to address the rise of China in the Indian Ocean and Asia-Pacific regions. Currently, China-India relations are facing two major problems: one is the boundary question, and the other is competition between these two major developing countries in their respective development trajectories. Competitive development generates contradictions and conflicts of interest. At the same time, the two countries also share common ground in some areas: both need a favorable international development environment and each other's market, and need to strengthen cooperation in regional and global affairs. Such common ground lays the foundation for Sino-Indian bilateral cooperation.
When considering China-India relations, both contradictions and commonalities should be taken into account, but as a matter of fact, those contradictions and commonalities may change from time to time. When problems grow, conflicts will emerge. In this case, the two sides need to dissolve the conflicts through cooperation and commonalities. Even when cooperation prevails over confrontation, neither side should ignore the problems between them, which may get triggered and deteriorate under certain circumstances.
This is the situation that China and India are facing. Of course, how best to respond to India-Pakistan ties is also a thorny issue. China and India have different strategic objectives on Pakistan. At present, India and Pakistan maintain an adversarial relationship, which makes it difficult for China to develop relations with both of them concurrently. China and Pakistan have carried out close strategic and specific cooperation. Given the hostility between India and Pakistan, any slightly warmer bilateral relations with either of them are likely to cause concerns on the other.
As for India-Japan relations, Japan already initiated a plan to encourage a "Japan-India Alliance" in the beginning of the 21st Century, under the administration of Prime Minister Junichiro Koizumi. At that time, India showed little interest in the plan, despite Japan's efforts to push it forward. Currently, competition between China and India has increased, China's military strength in the South China Sea has been greatly enhanced, and China is actively promoting the implementation of its Belt and Road Initiative. Under these circumstances, India has begun to actively seek an alliance with Japan. The United States even brought forward an India-Pacific mechanism. The fears for a rising China have become unambiguous when those countries seek to collaborate on containment tactics against Beijing. However, it would be wise to not miss and ruin the huge space for cooperation and conciliation for the long term and ultimate interests of parties concerned.
The author is Member of the Chinese Academy of Social Sciences (CASS), director of the Academic Division of International Studies of CASS, and president of the Chinese Association of Asia-Pacific Studies.