Stories of the Grand Canal
The 2023 "Meet the Canal" City Exploration Series Opens in Beijing's Tongzhou District.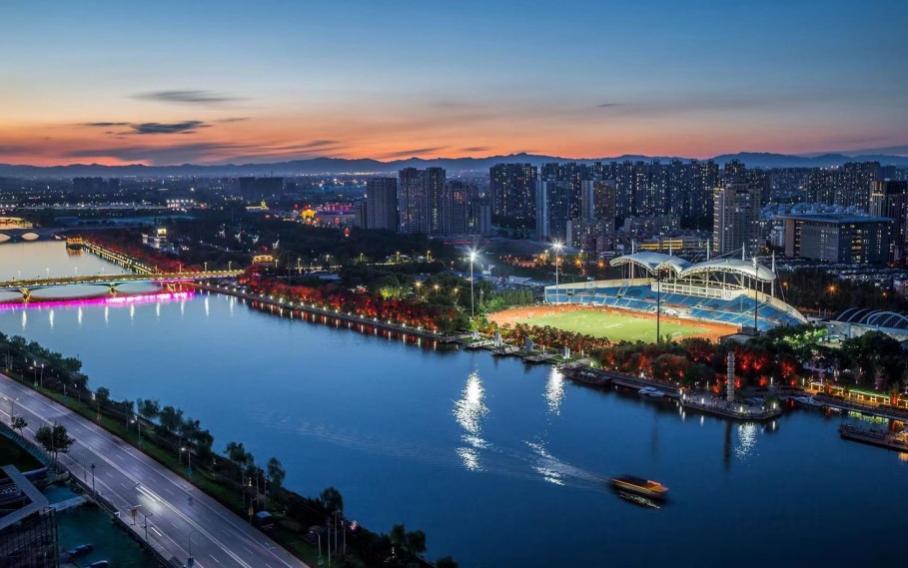 The Beijing-Hangzhou Grand Canal is a vast waterway connecting the northern and southern regions of China. Construction began more than 2,500 years ago, and its northern starting point is in Tongzhou District, Beijing. The 2023 "Meet the Canal" City Exploration Series opened on August 28 in Beijing's sub-administrative center in Tongzhou District. The event aims to elevate the Grand Canal's status as a cultural landmark and a tourist attraction, create a focal point for water-based tourism along the northern part of the Grand Canal, and build a weekend leisure destination for locals. Tongzhou District invited administrators of canal-based cities around the world, canal-related organizations and institutes, researchers focused on canal culture, tourism organizations from countries renowned for canal systems, international organizations with offices in China, and corporate groups to attend the event. The event featured the unveiling of an enhanced cultural tourism itineraries of the sub-administrative center, complemented by a range of activities including concerts and garden parties, luring citizens to spend their leisure time along the banks of the Grand Canal.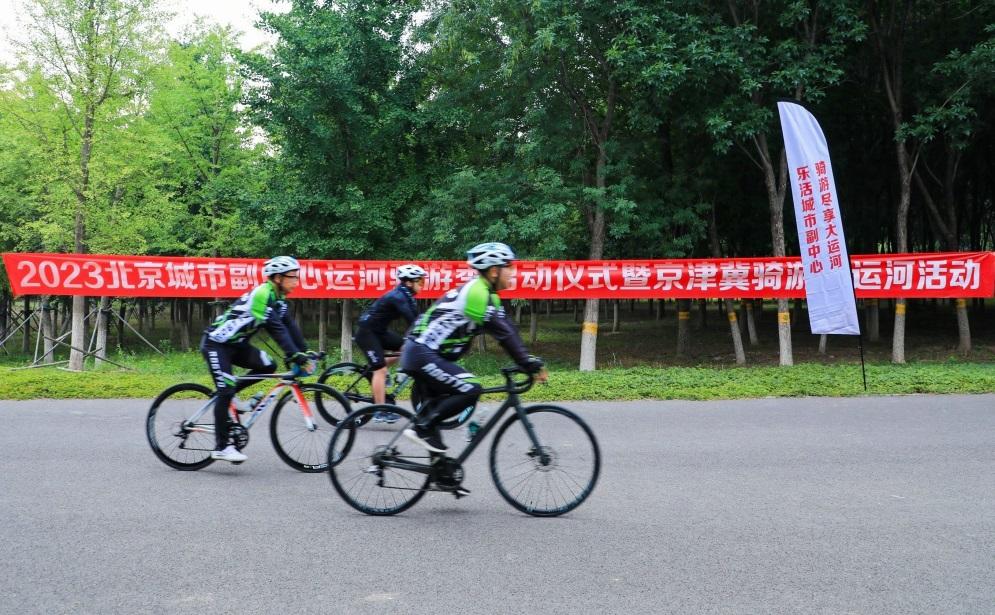 The "Meet the Canal" City Exploration Series, launched by Beijing's Tongzhou District in 2022, marks the district's inaugural foray into the realm of innovative branding that combines culture and tourism. The series of activities aims to tap into the rich cultural and tourism resources of the Grand Canal with an approach focused on "building platforms, crafting a distinctive brand, stimulating industry growth, and fostering consumer engagement." The initiative seeks to create a unique cultural and tourism intellectual property (IP) that can elevate the sub-administrative center from a locale famous for its administrative functions to a fascinating destination. It also aims to attract more visitors through its online presence. In essence, the program is a concerted effort to enhance and upgrade the cultural and tourism industry within the sub-administrative center.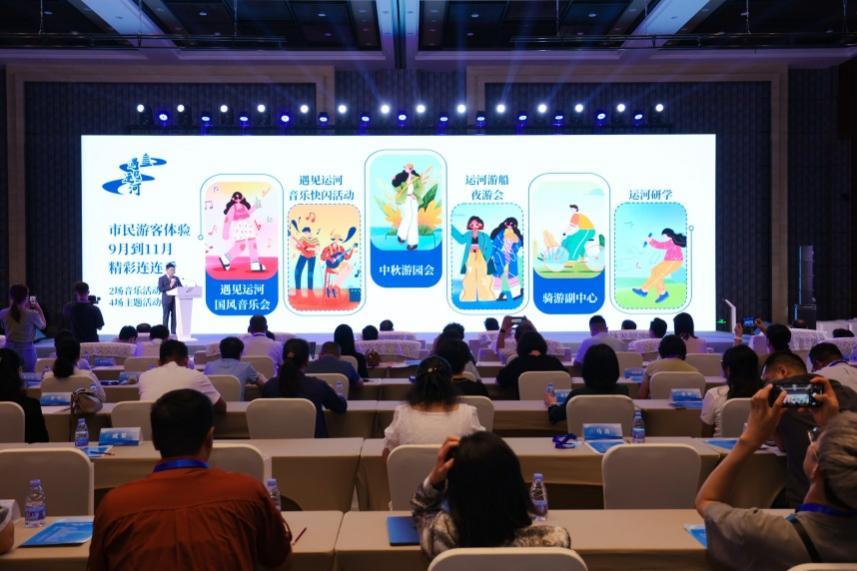 During the activity "A Great Journey: Grand Canal Cultural and Tourism Development Dialogue" held that day, more than a dozen experts and business leaders focused on canal culture and tourism joined representatives from overseas tourism organizations from countries such as the Netherlands, Poland, Malta, and Egypt to participate in an extensive exchange of insights. They shared experiences on integrated development of culture and tourism in canal cities around the world, facilitating a constructive dialogue that promoted extensive mutual learning.
(Photos courtesy of Beijing Grand Canal Cultural Tourism Development Co., Ltd.)