---
by Chen Yujie & Zhang Xue May 9, 2016
Interview with Fang Zhenghui, Vice President of China International Publishing Group.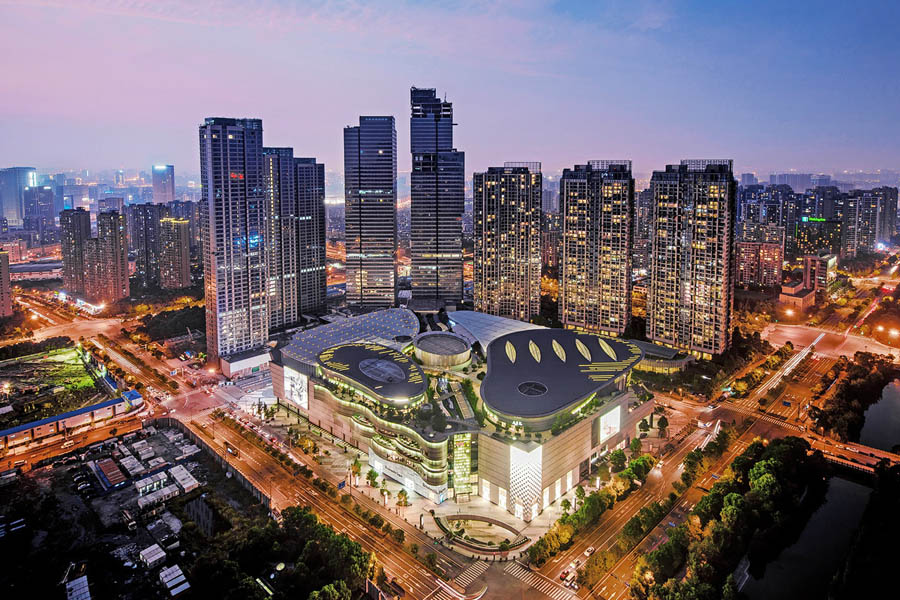 by Shastri Ramachandaran May 9, 2016
China can play an important role in India's development agenda.
by Shastri Ramachandaran May 9, 2016
China and India need to dissolve the distrust, resolve bilateral disputes and come to terms with each other for eliminating poverty.
by Ashok K. Kantha May 9, 2016
As two of the fastest growing major economies in the world today, India and China enjoy special advantages in leveraging digital technology and entrepreneurial culture.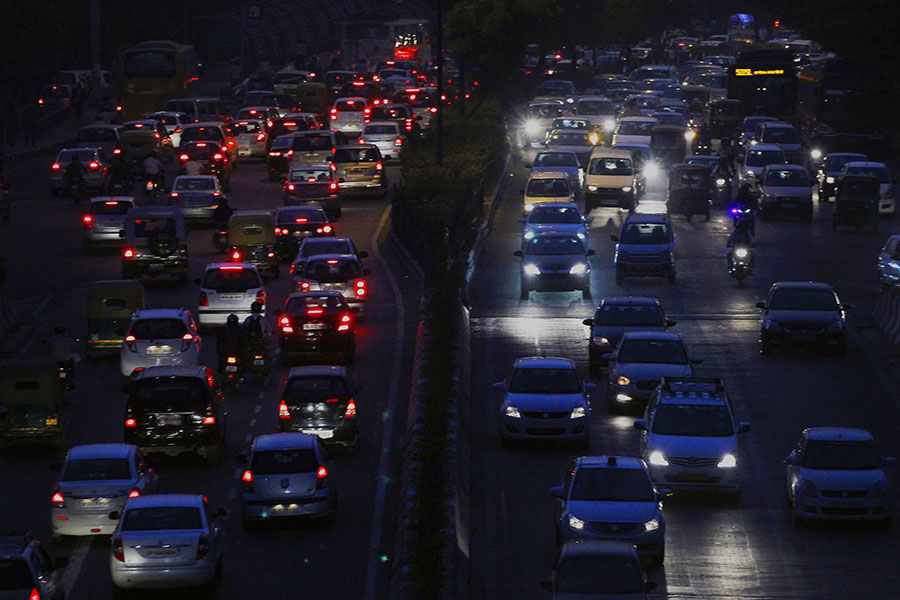 by Sandeep Budki May 8, 2016
Ola has redefined the car rental service in India which was an unorganized sector before its inception.
by Rakesh Khar May 6, 2016
Digital India has struck a chord because it promises universal 24x7 connectivity and accompanying economic spin offs.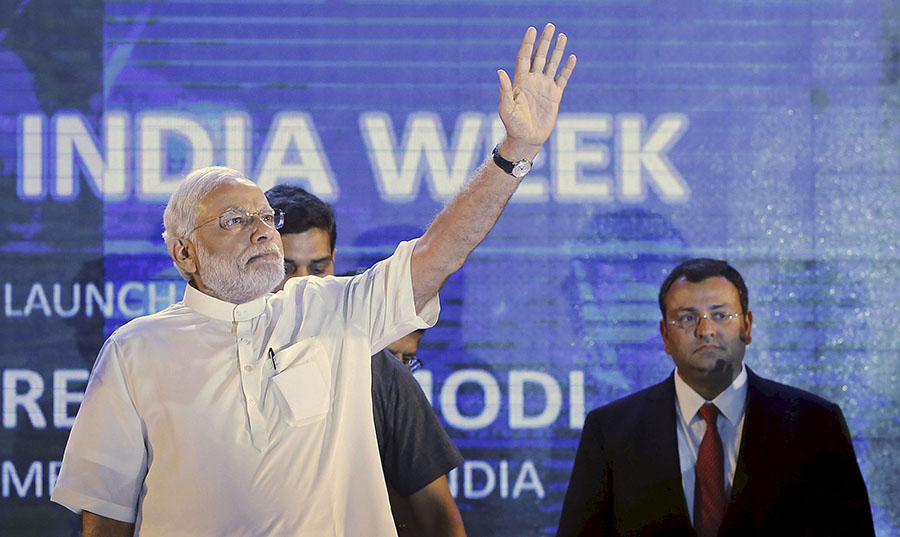 by Shastri Ramachandaran May 6, 2016
The Digital India program comes at a most opportune time for India and China.
by Le Yucheng May 5, 2016
I believe that with the joint effort of the peoples of China and India, there will be more frequent exchanges between the two countries, and mutual trust will become deeper.
by Huang Hanquan May 5, 2016
What does the term "supply-side reform" mean? What was the context in which the term got coined? What measures does supply-side reform entail?
by Yu Jian April 27, 2016
Pilgrims from the Roof of the World and from the pyramids of ancient Egyptian civilization trekked far to reach the banks of the Ganges, which flows through the land of Varanasi, India. There, they stripped down and bathed in the holy river.